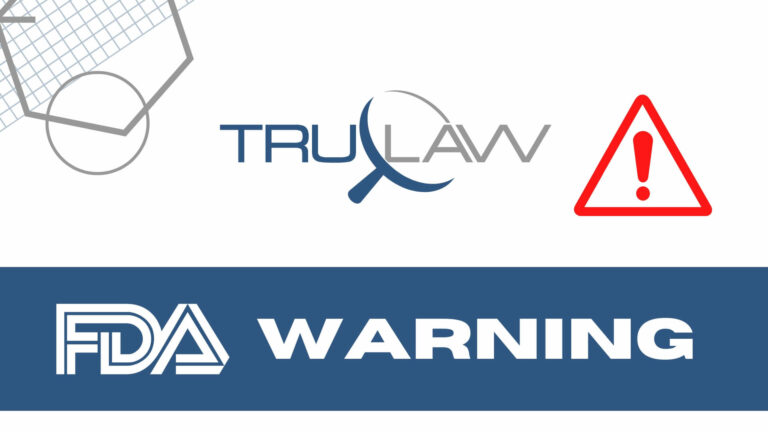 According to the FDA, Supplement Manufacturing Partner, Inc. has issued an allergy alert and recalled its Havasu Nutrition Beet Root Power+ because the product has been proven to contain milk, an allergen not declared in its ingredient statement.
Individuals with an allergy or a serious sensitivity to milk would be at risk of suffering a major or life-threatening allergic reaction if they ingest the product.
Packaged in 11.5-ounce jars with the lot # 111-2023021 and "Best by" date of January 2024 printed on the bottom, Havasu Nutrition Beet Root Powder was distributed online, via Amazon and www.havasunutrition.com.
Images of the maroon-colored product label and the stamped lot number and best-by date can be referenced in the FDA communication.
The voluntary recall only covers products under the above lot number and best-by date, and does not apply to other Havasu Nutrition products.
To date, the company has been made aware of one allergic reaction to the undeclared milk in the product. The report, which came from a consumer with a milk allergy, prompted an investigation that confirmed the presence of milk in the product.
Officials urge consumers, particularly those with a milk sensitivity, to return any affected bottles of Havasu Beet Root Powder+ (under Lot #111-2023021 and Best By date of January 2026) to its point of purchase for a total refund. Customers with recall-related questions can reach Supplement Manufacturing Partner by phone at 1-732-642-2685, Monday through Friday, between 9:30 a.m. and 5:00 p.m. Eastern Time.
If you or a loved one has experienced an allergic reaction after consuming a food product with an undeclared allergen, your family could be owed significant compensation. Our dedicated attorneys at TruLaw would like to help you fight for the best outcome and hold negligent parties responsible. Connect with us online or try out our Instant Case Evaluation ℠ to get started.