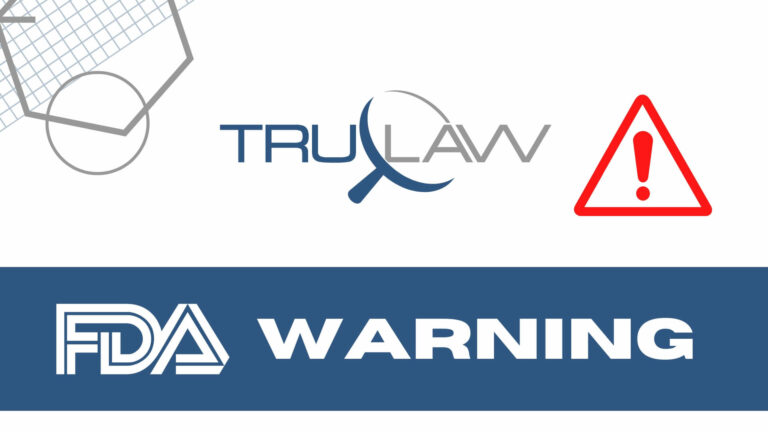 The FDA is calling to attention a voluntary recall to the consumer level of Artificial Tears Lubricant Eye Drops by Global Health Pharma Healthcare due to potential contamination.
The company announced the action on February 2, 2023, after the FDA was notified by the Centers for Disease Control and Prevention (CDC) of an investigation into a cluster of "Verona Integron-mediated Metallo-β-lactamase (VIM)- and Guiana-Extended Spectrum-β-Lactamase (GES)- producing carbapenem-resistant Pseudomonas aeruginosa (VIM-GES-CRPA) infections" impacting multiple states.
Officials found reason to believe the cluster is liked to the use of the product manufactured by Global Health Pharma Healthcare and distributed under the brand name EzriCare & Delsam Pharma. A total of 55 reports of "adverse events" have been lodged against the company; those cases include eye infections, irreversible loss of vision, and a bloodstream infection that resulted in death.
Indicated to relieve dryness in the eye, prevent further irritation, and provide short-term relief from minor eye discomfort caused by wind or sun exposure, Artificial Tears (carboxymethylcellulose sodium) Lubricant Eye Drops was sold online and distributed across the U.S. 10 mg of the product comes in 1mL, ½ fluid ounce (15mL) bottles with a safety seal and packaged in carton boxes. The boxes are printed with either Ezricare NDC 79503-010115 and UPC (Universal Product Code) 3 79503 101157 or Delsam Pharma NDC 72570-121-15, UPC -72570-0121-15. The product can be identified by reference photos provided in the FDA announcement.
In the wake of the recall, Global Pharma Healthcare is working to alert the product distributors, Aru Pharma Inc. and Delsam Pharma. All wholesalers, retail partners, and consumers who possess the recalled product are urged to discontinue use, as the use of the contaminated artificial tears can produce a risk of eye infections and possible blindness.
Anyone experiencing issues from using over-the-counter products is encouraged to contact their healthcare providers. As the recall continues to be conducted under FDA oversight, any adverse effects and quality issues related to the product should be reported to the agency's MedWatch Adverse Event Reporting program.
If you are the victim of an injury or adverse health outcome that can be traced to a contaminated consumer drug, our compassionate attorneys at TruLaw are personally invested in helping you fight for maximum compensation. We are prepared to learn about your case and support you on the path to justice. Take the first step by contacting us or taking our Instant Case Evaluation ℠