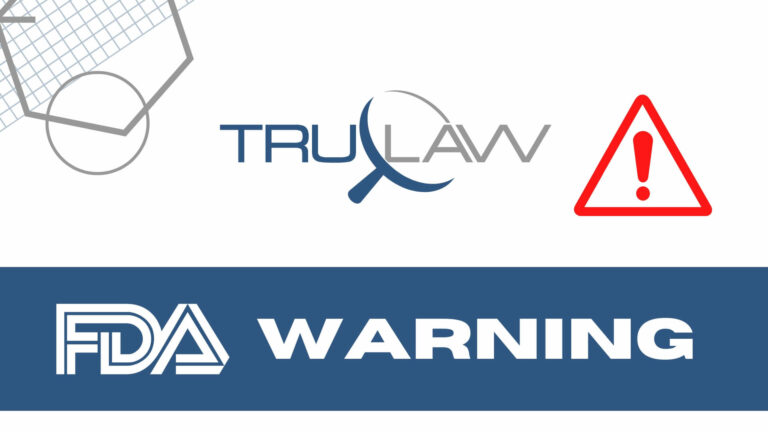 According to the FDA, certain two-, five- and 10-pound bags of Gold Medal Unbleached and Bleached All Purpose Flour with "better if used by" dates of March 27, 2024, and March 28, 2024, have been voluntary recalled by General Mills due to a potential Salmonella Infantis contamination.
The action was announced on April 28, 2023, after a sample taken from a five-pound bag product tested positive for the microbe.
In healthy individuals, a Salmonella Infantis infection often causes  "nausea, diarrhea, fever and abdominal pains." An onset of symptoms typically occurs within six hours to six days after exposure, and could be experienced for four to seven days. Consumers concerned about an illness should seek immediate medical attention.
Officials noted that only two date codes of Gold Medal Unbleached All Purpose Flour in the five- and ten-pound bags, as well as two date codes of Gold Medal Bleached All Purpose Flour in the two- and five-pound bags, were impacted by the recall. No other varieties of Gold Medal flour are affected.
All impacted varieties are listed in the FDA communication along with their UPC and "Better if Used by" dates. Images of both kinds of packaged Gold Medal flour are also provided for reference.
Consumers who possess an affected product is asked to discard the item and contact the General Mills Consumer Relations line at 1-800-230-8103.
The FDA and the Center for Disease Control (CDC) advises against consuming any raw products containing flour. Hands and all surfaces and utensils which have made contact with raw flour or dough should also be properly cleaned.
Have you or a loved one been hospitalized for a Salmonella infection that can be traced to a contaminated food product? After a traumatic medical ordeal, your family may be eligible for compensation. Our compassionate attorneys at TruLaw work to protect consumer safety standards and hold wrongdoers accountable. To learn more, contact us online or try out our Instant Case Evaluation ℠.