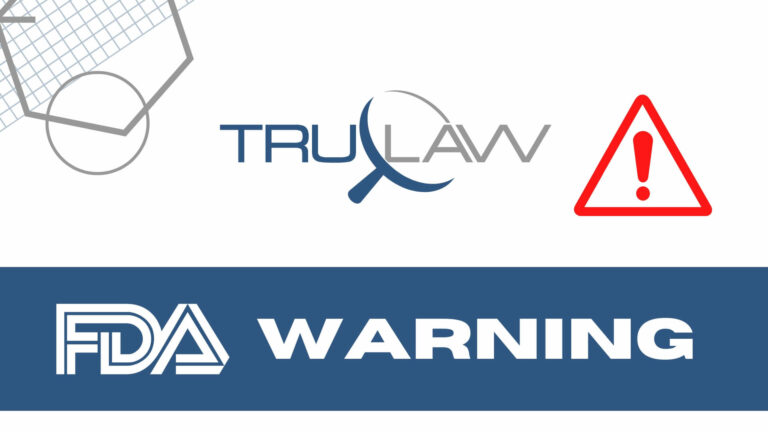 Fry Daddy's Brand, of Walker, Michigan, has voluntarily recalled its Party Mix products, in all flavors and sizes, because the finished products contain walnuts, an allergen not declared on the packaging's ingredient statement.
The mislabeling presents a particular risk to individuals who are allergic or severely sensitive to walnuts, as those vulnerable could suffer a serious or life-threatening allergic reaction upon ingesting the products.
Officials say the brand's deluxe mixed nuts had recently been changed to remove hazelnuts and pistachios, and to include walnuts. The company first initiated action on June 30, 2023, after it was learned that the walnut-containing products was distributed in packaging that did not indicate the presence of walnuts. A further investigation revealed that a temporary lapse in the company's production and packaging protocols had led to the problem.
Distributed and sold through different retail outlets throughout Michigan, all flavors and sizes of Party Mix with sell-by dates between June 1, 2023 and December 31, 2023 are covered by the recall. Party Mix comes in a variety of flavor and size combinations, all of which are listed with their UPCs in the FDA communication, along with product photos. Flavors include Original, Original Gluten Free, Jalapeño, Jalapeño Gluten Free, Cheddar, Cheddar Gluten Free, Ranch, Ranch Gluten Free, Super Ranch Jalapeño, and Super Rancho Jalapeño Gluten Free. All Party Mix flavors can be found in 3.75 oz, 10 oz, and 12 oz bags.
Though no allergic reactions have been reported to date, anyone who may be in possession of an affected Party Mix product, in any flavor or size, is asked to refrain from consuming it. The product may be returned to the point of purchase for a complete refund.
Consumers with questions regarding the recall process can reach Fry Daddy's Brand Customer Support at 616-818-7715, or via email at info@frydaddysbrand.com. A representative is available Mondays through Fridays, from 8:00 a.m. to 5:00 p.m. Eastern Time.
Fry Daddy's Brand says it is taking immediate action and instituting safety measures to prevent future issues.
Have you suffered an allergic reaction after consuming a packaged food product with an undeclared allergen? After a traumatic medical event, we believe you deserve maximum compensation. TruLaw's compassionate attorneys are personally invested in protecting consumer safety standards and holding negligent parties responsible. Find out how we can help by connecting with us online or trying out our free Instant Case Evaluation ℠ .