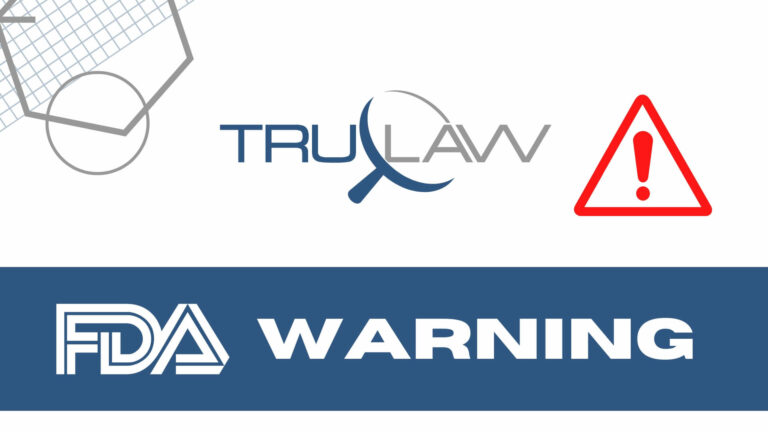 Stanwood, Washington-based Twin City Foods, Inc. has recalled several lots of its Not-Ready-To-Eat Individually Quick Frozen (IQF) Super Sweet Cut Corn and Mixed Vegetables, sold in retail bags, because the products may contain traces of the organism Listeria monocytogenes.
While healthy people with a Listeria infection may experience only short-lived symptoms that include "high fever, severe headache, stiffness, nausea, abdominal pain and diarrhea," pregnant women could suffer miscarriages and stillbirths. The infection has also been known to turn serious and sometimes fatal in those with weakened immune systems, including young children and elderly people.
Initiated by Twin City Foods, Inc. on August 22, 2023, the voluntary recall covers products under twelve different lot numbers distributed to three retailers (Food Lion, Kroger, and Signature Select) nationwide. The products come in 12-ounce, 16-ounce, and 32-ounce retail bags across the three different brands. A complete list of affected products, along with their corresponding UPCs (Universal Product Codes), lot numbers, and "Best if Used By" dates can be referenced in the FDA announcement, along with a number of images.
The company took action after one customer presented third-party lab results that were positive for Listeria monocytogenes in a bag of IQF sweet cut corn, which prompted concern of a potential contamination in a limited quantity of the finished products.
Though Twin City Foods, Inc. has not received any reports of illness or complaints connected to the issue, anyone who may have purchased an affected product is asked not to consume it. Customers are encouraged to return the product to the place of purchase for a complete refund.
Further questions may be directed to the company at (360) 629-5678, Monday through Friday, from 8:00 a.m. to 5:00 p.m. Eastern Time.
At this time, the FDA continues to monitor the recall.
Have you suffered an illness or other adverse health outcome that can be traced to a Listeria monocytogenes contamination in a food product? After a traumatic medical event, you deserve fair compensation. Our compassionate attorneys at TruLaw would like to support you in the next steps and hold responsible parties accountable for any pain and suffering. To get started, contact us online or take our free Instant Case Evaluator ℠ .