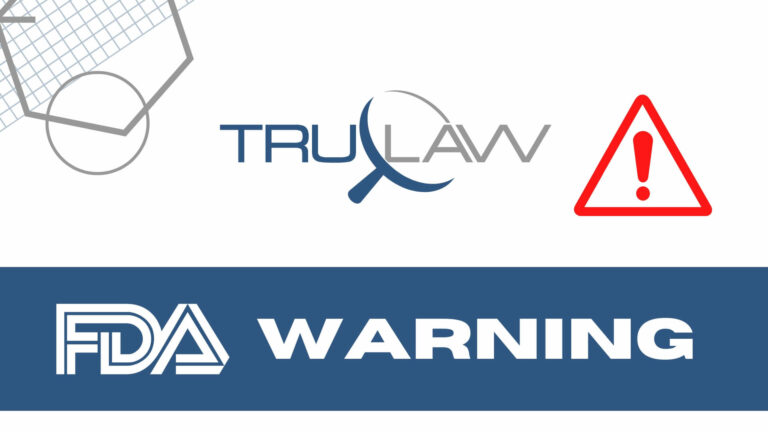 On December 29, 2022, Caesar's Pasta, LLC recalled 5,610 pounds of its frozen manicotti after a routine sampling program revealed the finished product might contain the bacteria Listeria monocytogenes, according to the FDA. 
While the organism may cause healthy people to suffer only short-lived symptoms like "high fever, severe headaches, stiffness, nausea, abdominal pain, and diarrhea," young children, as well as elderly and immunocompromised people could face serious, possibly fatal infections. Pregnant women who are infected with Listeria could also suffer miscarriages and stillbirths. 
The frozen manicotti, packaged in 10-pound bulk boxes with "Best By" dates of September 28, 2024, was sold out of Blackwood, New Jersey, under the brand names Orefresco and Caesar's Pasta, to multiple foodservice distributors that service restaurants. Businesses that received the product were exclusively restaurants in Philadelphia and Harrisburg, Pennsyand, the northeastern area of the PA state, and those in the southeastern New York and San Juan, Puerto Rico markets. All of the company's customers, which did not include any retail commerce partners, were notified of the affected product and instructed to dispose of it. 
To date, Caesar's Pasta, LLC has not received any reports of associated illnesses. The company announcement, published on the FDA site the same day, notes that the product belongs to the "Not-Ready-To-Eat" category. Cooking the frozen manicotti to 160 degrees, as the product's printed instructions clearly state, "would effectively kill the bacteria."
At this time, an investigation remains ongoing as the FDA works with Caesar's Pasta, LLC, to identify the cause of the problem. 
If you became ill or suffered related health consequences after ingesting a recalled food product, you may be entitled to compensation. You deserve compassionate legal support and fair compensation following a painful ordeal. Our experienced attorneys at TruLaw are ready to fight on your behalf. Take the first step by contacting us or trying out our Instant Case Evaluation ℠.