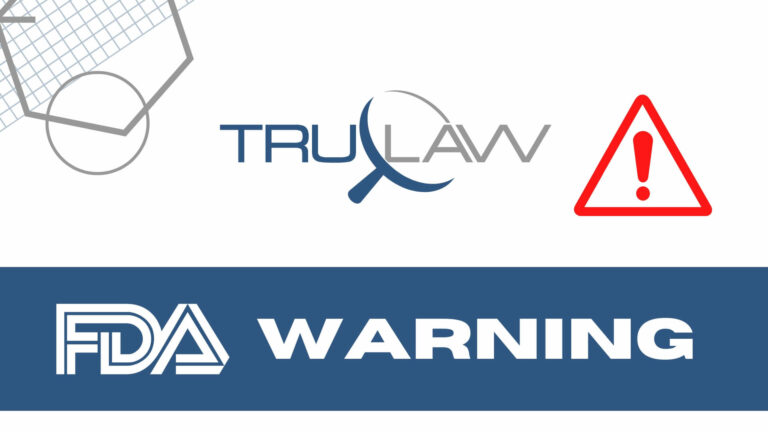 Fall River, Massachusetts-based Raw SeaFoods, Inc. has recalled its Farm Raised Lightly Seasoned Atlantic Salmon Burgers, under PLU (price look-up) code 56228 and sell-by date 9/11/23-11/18/23, because of undeclared sesame and milk allergens in the product, according to the FDA.
Individuals who are allergic or sensitive to either sesame or milk are urged to refrain from consuming the product to avoid a potentially serious or life-threatening allergic reaction.
Initiated by Raw SeaFoods, Inc. on November 16, 2023, the recall covers packages of the product that were sold nationwide in Whole Foods Market Stores between August 25, 2023, and November 15, 2023. They came either wrapped in paper or in clear trays bearing PLU 56228 and were sold out of the seafood service case.
Consumers should note that Farm Raised Lightly Seasoned Atlantic Salmon Burgers under other PLU codes and sell-by dates are not covered by the recall.
While company officials initiated an investigation into the cause of the mislabeling after a vendor reported visible sesame seeds on the product, no illnesses had been reported at the time of the FDA announcement.
Anyone who may have purchased an affected product is asked to bring a valid receipt into their local Whole Foods Market store for a complete refund. Further questions and concerns can be directed to Raw SeaFoods, Inc. at 508-673-0111, Monday through Friday, between 8:00 a.m. and 5:00 p.m. Eastern Time.
The FDA continues to oversee this recall.
If you or a loved one has been hospitalized for an allergic reaction after consuming an undeclared allergen in a food product, we would like to help your family fight for fair compensation. Our experienced attorneys at TruLaw work tirelessly to defend consumer safety standards and hold negligent parties accountable. To learn more about how we can support you, contact us online or take our free Instant Case Evaluation ℠.