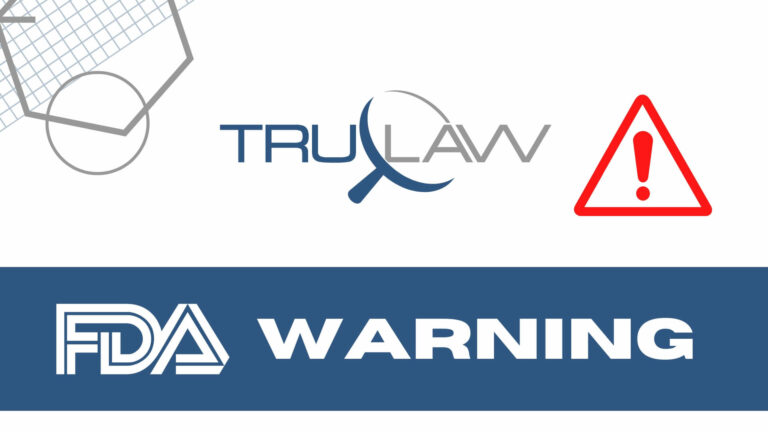 According to the FDA, all lots of MSM DROPS, in 5% and 15% Solution, as well as Dr. Berne's Organic Castor Oil Eye Drops and Dr. Berne's MSM MIST 15% Solution, has been voluntarily recalled by Dr. Berne's Whole Health Products due to potential bacterial and fungal contamination.
The consumer-level recall was initiated by the company on August 26, 2023, after one lot (lot 6786) of Dr. Berne's MSM DROPS 5% Solution failed a sterility test, as revealed in an FDA analysis, demonstrating a bacterial and fungal contamination. To safeguard against potential adverse events, Dr. Berne's moved to recall all remaining lots of the MSM Solution in 5% and 15% strengths, in addition to all lots of Dr. Berne's Organic Organic Castor Oil Eye Drops and Dr. Berne's MSM Mist 15% Solution.
Consumers are warned that use of an affected product may cause them to experience a minor or major infection that could be "vision-threatening," or become life-threatening. Officials note that to date, the company has been notified of two adverse events in connection to the recall.
All of the eye-lubricating products come in 30 ml/1.014 oz. white plastic bottles that were distributed via Dr. Berne's online store.
Ever since the announcement, the company has been working to alert all associated distributors and customers via email, and is establishing a return program for affected products. All consumers, distributors, and retail partners who may be in possession of a recalled product should refrain from using the item and have it returned to Sun Star Organics, 988 Main Street, Orange, CA 92867.
Recall-related questions may be directed to Dr. Berne's Whole Health Products at (877) 239-3777 or via email at hello@drsamberne.com. Representatives are available Monday through Friday, from 9:00 a.m. to 5:00 p.m. Mountain Time. Anyone experiencing health problems that may be related to the product should consult their healthcare provider.
As the FDA continues to monitor this recall, consumers are encouraged to report any adverse reactions or quality issues to the agency's MedWatch Adverse Event Reporting program.
Have you suffered an adverse health outcome as a consequence of using a compromised medical drug? After a distressing, potentially life-altering medical event, you deserve maximum compensation. Our compassionate attorneys at TruLaw would like to support you in the path to justice and the best possible outcome. To learn how we can help, reach out online or try out our free Instant Case Evaluator ℠ .