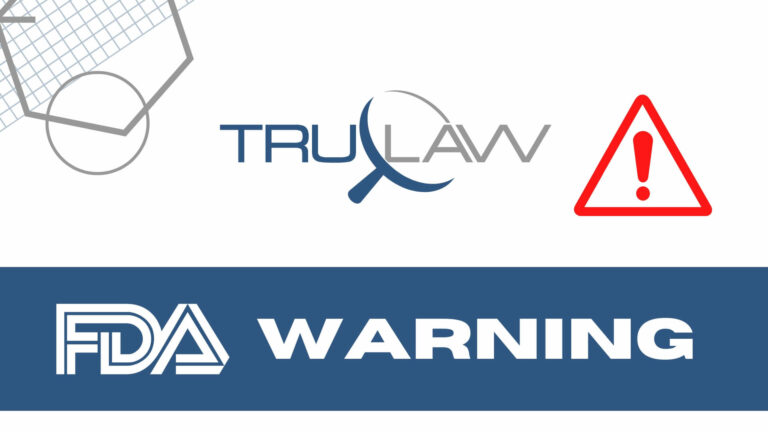 Eureka, California-based Dick Taylor Craft Chocolate has recalled a single batch of "Ginger Snap Milk Chocolate" bars because the wrappers actually contain the brand's Peanut Butter Dark Chocolate, and undeclared peanuts.
The mis-packaging poses a particular risk to consumers with an allergy or major sensitivity to peanuts, as those vulnerable run the risk of suffering a serious, life-threatening allergic reaction if they ingest the products.
Officials say the recalled batch (batch 23194) of bars labeled "Ginger Snap Milk Chocolate" were distributed to local retail partners across California's Humboldt County, through the Dick Taylor Craft Chocolate factory store in Eureka, and via online and mail orders.
As shown in product photos included in the FDA announcement, packages of the 2-ounce "Ginger Snap Milk Chocolate" bars (UPC 858788004495) are stamped on the back with lot number 23194 and an expiration date of "13/JAN/2025."
The company initiated the recall on September 28, 2023, after two customers who purchased mislabeled products from the Eureka factory store noted a peanut butter taste in the bars.
Although Dick Taylor Craft Chocolate has not been made aware of any illnesses in connection to the mislabeling, consumers in possession of the 2-ounce bar of Ginger Snap Milk Chocolate bars are encouraged to return them to the point of purchase for a complete refund.
Further recall-related questions or concerns may be directed to the company at 707-798-6010. Representatives are available weekdays from 9:00 a.m. to 5:00 p.m. Pacific Time.
Anyone with concerns about a possible allergic reaction should seek immediately consult their healthcare provider.
Were you or a loved one hospitalized for an allergic reaction that can be traced to an undeclared allergen in a consumer packaged food product? Following a distressing, possibly life-threatening medical event, your family deserves maximum compensation. Our compassionate attorneys at TruLaw would like to help you fight for the best possible outcome. Connect with our team online or try out our free Instant Case Evaluation ℠ to get started.