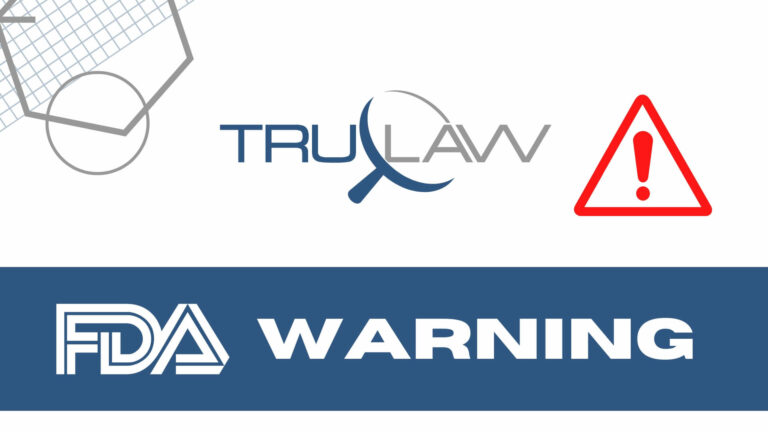 On January 10, 2023, Daiso California, LLC recalled a dozen products under the brand names Tohato and Kashiwado after it was found that their packaging does not declare all allergen ingredients.
The inadequate disclosure of allergens has consequences for people with an allergy or severe sensitivity to "almonds, peanuts, soybeans, milk, and shellfish," who risk suffering a major, possibly life-threatening allergic reaction if they ingest the products.
The La Mirada, California company sells its Tohato and Kashiwado snacks, many of which are popcorn-based, out of a number of Daiso stores that span "California, Washington, Nevada, Texas, New York, and New Jersey." Though no product-related allergic reactions have been reported, Daiso has since suspended all sales of the affected products.
Consumers who possess any of the twelve recalled Tohato or Kashiwado snacks, as referenced in the company announcement, are encouraged to return the items to a nearby Daiso store to receive a complete refund.
Your family deserves compassionate legal support and fair compensation if you or a loved one has suffered an allergic reaction due to a food product mislabeling. Our dedicated attorneys at TruLaw are personally invested in the fight for justice and holding the responsible party accountable. Take the first step by contacting us or trying out our Instant Case Evaluation ℠.