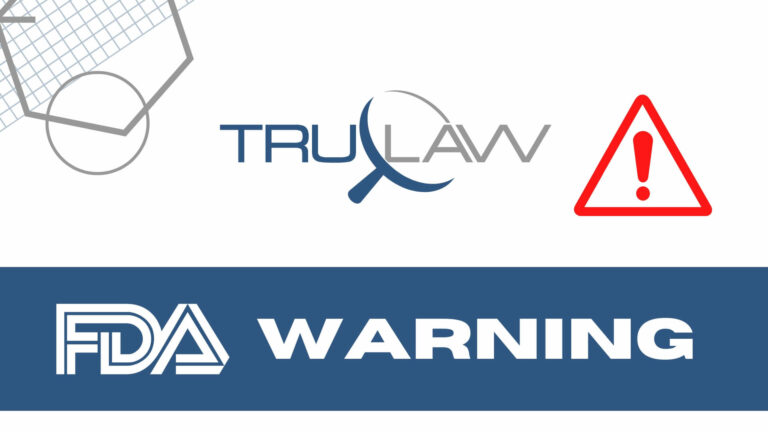 Del Maguey Co., headquartered in New York, New York, has announced a voluntary recall of a number of its "copitas," small ceramic artisan cups designed to be used for drinking mezcal, because they may contain a level of leachable lead that exceeds FDA guidance.
According to the FDA, though lead is a toxic substance, it is found in low levels throughout the environment and can be ingested through dust, food, and our water supply. These small daily exposures to lead do not generally present a major public health concern within the U.S. population, but a higher level of lead exposure can result in lead poisoning. Many factors, including amount, duration, and age, impact how lead impacts bodily systems. People exposed to an extreme amount of lead may exhibit "overt and possibly severe" symptoms that require medical care. Readers should note that a developing fetus, infants, and young children affected by a chronic exposure to lead may not always show obvious symptoms of poisoning.
The action was initiated on May 1, 2023 and impacts a number of copitas that were distributed at no charge to consumers at U.S. retail locations, events, and tastings. The recall also covers copitas (4) that were included along with a 750ml bottle of Del Maguey Vida de Muertos mezcal as part of value-added packs (VAPs) sold at the retail stores dating back to October 2022.
Composed of red clay with applied enamel on the inside surface, the Del Maguey cups can hold a volume of 1 ounce and measures 2.5 inches by 1 inch. The words "Del Maguey Single Village Mezcal" encircling the word "Mexico" can be found embossed inside each cup. Images of the copitas and the VAPs can be referenced in the FDA communication.
Officials noted that none of the Del Maguey spirit products, including the the mezcal in the VAPs, are impacted by the recall, and can be safely consumed.
As of this writing, the company has not been made aware of any illnesses or injuries associated with use of the copitas.
Anyone who has recalled copitas in their possession is asked to cease all use and dispose of the items. In an effort to resolve the issue, Del Maguey is collaborating with a new supplier to manufacture new and FDA-compliant copitas. Consumer questions can be directed via email to consumercare@delmaguey.zendesk.com or by visiting https://delmagueyconsumercare.zendesk.com/hc/en-us/requests/new.
If you or a loved one has suffered lead poisoning that can be traced to a compromised food and beverage product, your family deserves maximum compensation. Our compassionate attorneys at TruLaw are personally motivated in protecting consumer safety standards and holding responsible parties accountable for pain and suffering. To learn how we can help, contact us online or take our Instant Case Evaluation ℠.