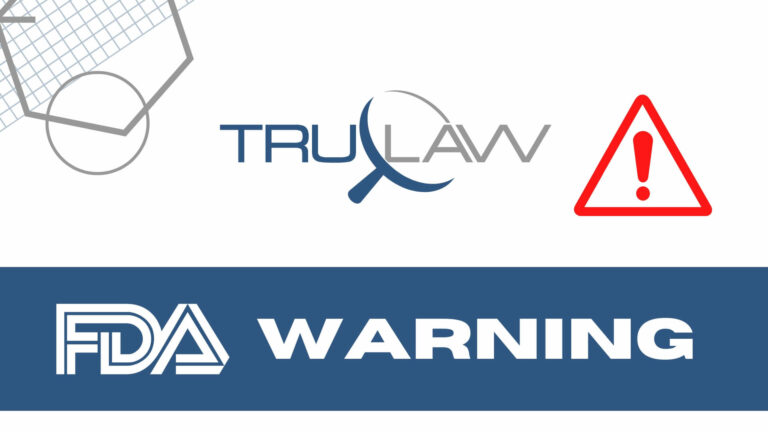 According to the FDA, Seoul, South Korea-based SD Biosensor, Inc. is requesting that U.S. consumers discontinue use and dispose of select Pilot COVID-19 At-Home Tests because one of the product's components was found to be contaminated with possibly harmful bacteria.
An over-the-counter rapid antigen test, the Pilot COVID-19 At-Home Test allows individuals aged 14 and older to self-collect and self-test using a nasal swab sample; children aged 2 to 13 can be tested with assistance from an adult.
Distributed by Roche Diagnostics to various U.S. distributors and retailers, the affected tests can be identified by lot number, printed on the product's outer packaging. A complete list of impact lot numbers and photos of the finished product can be referenced in the FDA communication.
Though the potentially contaminated liquid is contained in a separate, "ready-to-use, pre-filled and sealed tube" (inside the kit's foil pouch 2), officials say it is still possible for users performing a self-test to come into direct contact with the substance while opening and/or handling the tube.
A direct exposure to the liquid in the tube could lead to a serious illness. In the event that a user comes into inadvertent contact with the liquid through the skin or eyes, large amounts of water should be used to flush the substance. Users should seek medical attention if any irritation persists.
Because of this risk, consumers are asked to cease use and dispose of any affected tests, which currently only include certain lots of the Pilot COVID-19 At-Home Tests that were distributed across the U.S. by Roche Diagnostics. The advisory does not impact Roche-branded rapid antigen tests authorized and carried outside of the U.S. market.
To properly dispose of the product, the entire test kit should be place in the household trash; the liquid in the tube should not be poured down the drain.
As the FDA continues to oversee the issue, anyone experiencing adverse events (unusual side effects, injuries, quality issues) is encouraged to report it to the agency's MedWatch Adverse Event Reporting program.
As a reminder, officials note that though this particular product has not been cleared or approved by the FDA, it has been authorized only for detection of SARS-CoV-2 proteins under an Emergency Use Authorization (EUA), and should not be used to detect for any other viruses or pathogens. The product's emergency-use status means it is "authorized only for the duration of the declaration that circumstances exist justifying the authorization of emergency use" of such products, until further notice.
Have you suffered an adverse health outcome from exposure to a contaminated or compromised medical device? After a traumatic medical ordeal, you deserve fair compensation for medical bills, loss of income, emotional distress and more. Our compassionate attorneys at TruLaw would like to learn about your story and support you in the legal process. To get started, contact us online or try out our Instant Case Evaluation ℠.