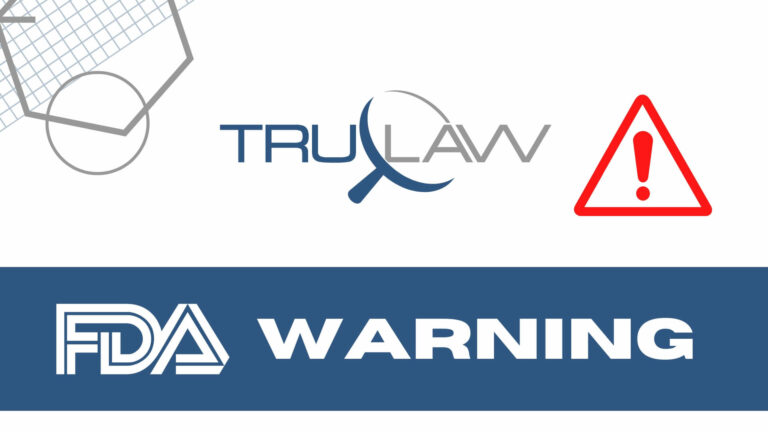 Following an October 25, 2022 Urgent Medical Device Correction issued by Remel, Inc, the FDA has identified a Class I recall of the firm's Thermo Scientific Gram Negative IVD AST Sensititre Plate.
Used exclusively "by trained laboratory personnel," the device tests "the susceptibility of Gram-negative bacterial infections to specific antibiotics by monitoring the detection of bacterial growth." The in vitro diagnostic product houses non-fastidious organisms (bacteria that can thrive without special conditions or substances) consisting of Enterobacterales (Pseudomonas aeruginosa) and other non-Enterobacteriaceae, with each plate holding antimicrobial agents in various dilutions and at calibrated concentrations. The setup allows results to be read either manually by visually observing the growth or automatically with ARIS/OptiRead, the firm's plate reader, which uses fluorescence technology. These results are then used as a guide in selecting drugs for treatment.
The recent recall points to the product's risk of producing potential false susceptible results regarding Proteae Tribe (Proteus spp., Providencia spp., Morganella Morganii, etc), particularly when tested with the antibiotics, "carbapenem (doripenem, ertapenem, meropenem, imipenem), cefepime, piperacillin/tazaobactam, and aztreonam."
Test results produced with a recalled plate may then inaccurately indicate treatment with the above antibiotics will halt or slow the bacteria. Consulting the false susceptibility result could lead to ineffective treatment, possible serious injuries, or many other adverse experiences, including "treatment failure, sepsis, and even death."
To date, one complaint related to the products has been recorded by Remel, Inc., while a total of five Medical Device Reports have been lodged against the company by the FDA. No injuries or deaths have been reported.
In the wake of the recall, Remel's October 25, 2022 notification advised customers to "NOT REPORT" any result for Protea tribe (including Proteus spp., Providencia spp., Morganella Morganii) due to the potential for false susceptible results when tested with the plates. Additionally, readers were urged to pass the letter on to all who need to be informed and to return a completed Acknowledgement form via email.
Ramel would add its new recommendation and limitations for testing with specific antibiotics to the product's Instructions for Use.
The recall impacts 18,906 devices distributed between January 26, 2021, and October 16, 2022. Those possibly affected include patients with Gram-negative bacterial infections who were tested using the product and healthcare and laboratory personnel who administered testing using the device.
Have you or someone you love been made to suffer injuries, illness, or other adverse experiences due to a false susceptibility test result? Your family may be entitled to significant compensation. Our compassionate attorneys at TruLaw are personally invested in fighting for your justice. Contact us today or take our Instant Case Evaluation ℠.