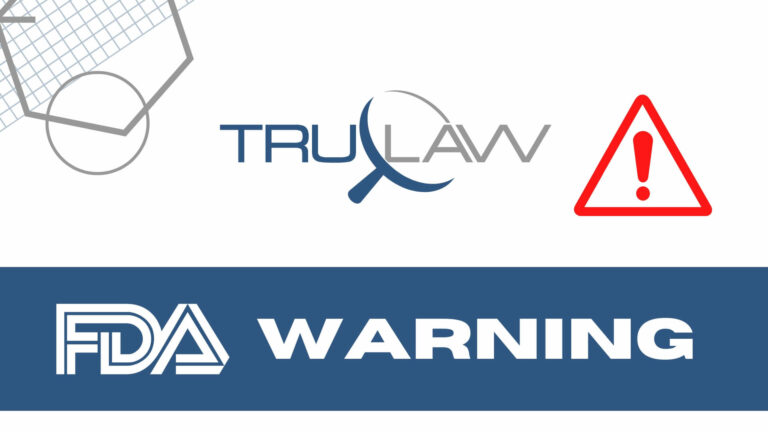 On November 4, 2022, the FDA alerted the public to a Medical Device Correction announced on October 17, 2022, by Insulet Corporation regarding all of the company's Omnipod DASH Person Diabetes Managers (PDMs).
The action was made after Insulet had fielded 50 reports from Omnipod DASH users regarding battery issues with the PDM, including battery swelling and leakage. At the time of the initial action, rare cases of extreme overheating had resulted in reports of a fire. The company's early investigation found the Omnipod DASH PDM to pose a heightened risk of malfunction if charged past its maximum battery voltage. Such a malfunction could then be potentially linked to severe injury or death.
Since the initial announcement, Insulet has recalled the device. The FDA has identified the case as a Class I recall, the most serious type, considering the risks posed to users. Insulet has also reported 455 complaints concerning battery issues, which have resulted in three fires. No injuries or deaths have been reported to date.
Designed to manage diabetes in people who rely on insulin, the Omnipod DASH Insulin Management System delivers insulin doses at personalized rates. The system comprises two primary parts: the Pod, a wearable and tubeless pump that distributes the insulin, and the PDM, a small remote controller. Powered by a rechargeable battery, the PDM is a "locked-down Android mobile device" with smartphone-like features. The PDM has exclusive control over the Pod, and both parts are linked via secure Bluetooth.
In the Urgent Medical Device Correction, directed to users and healthcare providers on October 17, 2022, Insulet outlined a thorough list of recommended actions and preventive measures. The advisory was issued as the company works to send updated PDMs to all current customers in the months following.
Distributed globally, 248,288 devices have been recalled in the U.S. Information on the specific recalled product models, and their distribution dates can be found in the FDA's recall announcement.
Have you suffered a personal injury and/or related hardships as a result of a defective medical device? You deserve justice and fair compensation after a painful, preventable experience. An experienced attorney at TruLaw is ready to learn about your case and help you understand all your legal options. Contact us today or take our Instant Case Evaluation ℠.