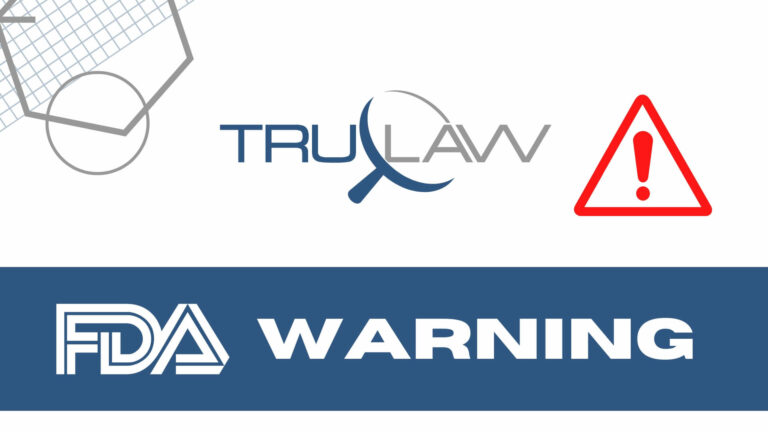 On January 13, 2023, the FDA updated a July 10, 2022 Class I recall of Intera Oncology's Intera 3000 Hepatic Artery Infusion Pump to clarify that a failure to recognize and adjust the product's faster-than-normal flow rates may result in major adverse health outcomes.
Implanted in adult patients to deliver chemotherapy medications in the treatment of liver tumors, the Intera 3000 Hepatic Artery Infusion Pump is used to "continuously deliver medicine through the hepatic artery, which is responsible for supplying blood and oxygen to the liver and a number of other organs. The implant is designed to allow patients to return to their daily activities as long as they check in with their physician for a pump refill every two weeks.
After fielding reports from clinicians who described medications being delivered at faster-than-expected flow rates, Intera Oncology initiated a nationwide recall of up to 50 of its Intera 3000 Hepatic Artery Infusion pumps. To date, only three recall-related incidents have been reported, with no associated injuries or deaths.
Officials say if faster-than-expected flows of the affected pumps are not monitored and adjusted to deliver the appropriate dose, patients may receive a greater dose of their medication than planned. This would then put patients at an increased risk for liver toxicity and other severe health issues.
All customers of Intera Oncology were notified of the problem via letter, email, and telephone on July 10, 2022, and were provided detailed instructions for a range of scenarios in patient care. As a baseline, healthcare providers were asked to continue monitoring flow rate as part of their usual refill procedure, and for liver toxicity (in order to adjust dosing) as part of their standard protocols.
Healthcare personnel and consumers are asked to report any adverse experiences with the device to the FDA's MedWatch program.
If you have suffered illness or other serious health consequences that can be traced to a malfunctioning medical device, you may be entitled to significant compensation. Our compassionate attorneys at TruLaw are experienced in helping people in your situation fight for the justice they deserve. Take the first steps by contacting us or trying out our Instant Case Evaluation ℠.