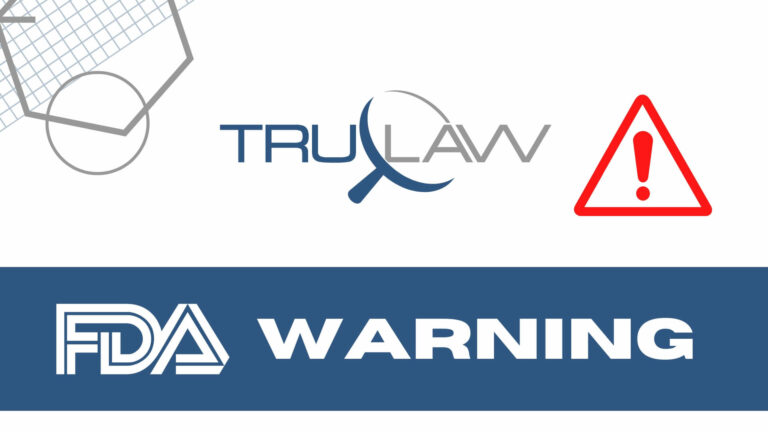 A June 27, 2022, recall of Hamilton Medical AG's Hamilton-C6 Intensive Care Ventilator has since been labeled Class I by the FDA due to risks of major injuries or death.
Designed to provide "breathing support for infants (neonatal), children (pediatric) and adult patients," the Hamilton-C6 Intensive Care Ventilator allows for mechanical ventilation via invasive means like "a tube in the mouth, nose, or airway (trachea)." It can also be used non-invasively by way of a "mask placed over the mouth, nose, or face."
The product, which is handled in healthcare settings by trained professionals under the guidance of a physician, was revealed to have a hardware defect. If the issue causes the device's status indicator board to become loose, the liquid could leak (ingress) between the indicator board and the product's main board. The exposure could lead to a technical problem or cause the product to enter a "safety ventilation mode or revert to an ambient state." In such a case, a patient would be taking in "ambient room air" without machine support. Failure to immediately install another source of ventilation would put the patient at risk for hypoxia (a brain injury resulting from "lack of oxygen to the brain"), hypercarbia (an accumulation of "carbon dioxide in the blood"), other major injuries, or death.
Though up to 128 complaints have been recorded worldwide, no injuries or deaths have been reported. The FDA announcement indicates that 497 of the affected ventilators distributed between August 31, 2017, and May 20, 2022, have been recalled in the U.S.
On the recall date, Hamilton Medical AG sent an email with a Field Safety Notice to "healthcare facilities, distributors, and service engineers." The communication featured a list of recommended actions to mitigate risks, asking users to inspect impacted ventilators and immediately notifying the distributor if the product's status indicator board appears loosened. If a status indicator board is loose, the firm will arrange for the device's front housing to be replaced "to prevent water ingress." The quick replacement will remove the risk factor even if a loose board does not cause the ventilator to enter an ambient state. Healthcare providers are also reminded to "always" have an alternative ventilation device available, as outlined in the product's Operations Manual. Upon reading the notice, administrators at impacted institutions are asked to complete and submit an attached confirmation sheet.
The FDA encourages healthcare providers and consumers to report product-related adverse experiences or quality issues to its MedWatch program.
If you have suffered injuries or other adverse health outcomes due to a medical device failure, you may be owed significant compensation. Our attorneys at TruLaw have great compassion for cases like yours and are personally invested in supporting you in the legal process. To take the first step, contact us or take our Instant Case Evaluation ℠.