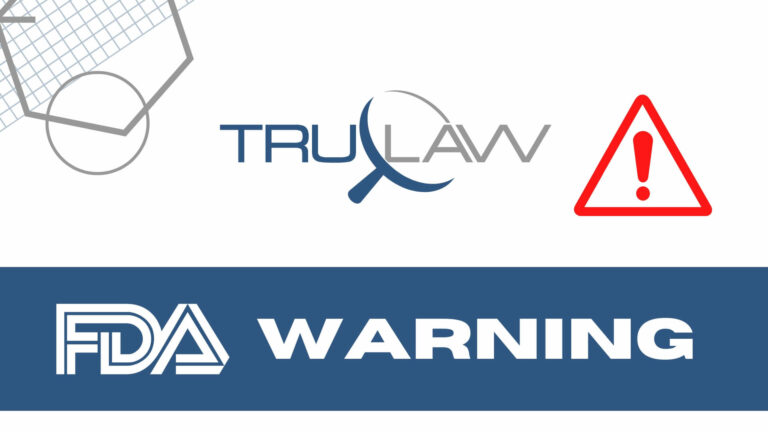 The FDA is calling to attention the Class I recall of DNA/RNA Preservation Kits by Dewei Medical Equipment Co. The recall, initiated by the firm on August 19, 2022, came after the products were found to have been distributed to U.S. customers without FDA authorization, clearance, or approval.
Developed in Foshan, China, the kits are "inactivated viral transport media," designed to collect, preserve, and transport clinical samples to test for viruses that may include the SARS-CoV-2 virus that causes COVID-19. The transport device is also said to allow users to test for influenza, avian influenza, measles, norovirus, and rotavirus, as well as hand, foot, and mouth disease.
The fact that the product was not cleared by the FDA poses significant ramifications for those using the kit to detect the SARS-CoV-2 virus, among others. Users risk receiving a misinterpretation of test results, which may include a false negative or false positive. Though no reports of injuries, adverse events, or deaths have been linked to the product, the recall's Class I label indicates use of the devices could lead to such serious outcomes.
Those possibly affected by the recall primarily include people whose test samples were collected, preserved, and transported by the kits, along with healthcare providers who keep the kits, or who may have collected and transported specimen samples from patients using the device. Distributors who have received or who currently possess the products are also impacted.
To date, 250,000 kits, distributed from May 2020 to January 2022, have been recalled in the U.S. Since the recall, Dewei Medical Equipment Co. has worked to alert its U.S. customers of the products' unauthorized status via email communications. All users were asked to cease implementation of the DNA/RNA Preservation Kits, and all distributors were urged to immediately stop selling and distributing the kits within the country. Additionally, all exporting of the kits to the U.S. were halted.
Consumers and healthcare providers who may have experienced any adverse effects or quality issues are asked to report the incidents to the FDA's MedWatch program.
If you have suffered injuries, illness, or other adverse outcomes that can be traced to the use of an unauthorized medical device, you may be entitled to significant compensation. Find the legal support you deserve with our compassionate attorneys at TruLaw.  Contact us today or take our Instant Case Evaluation ℠.