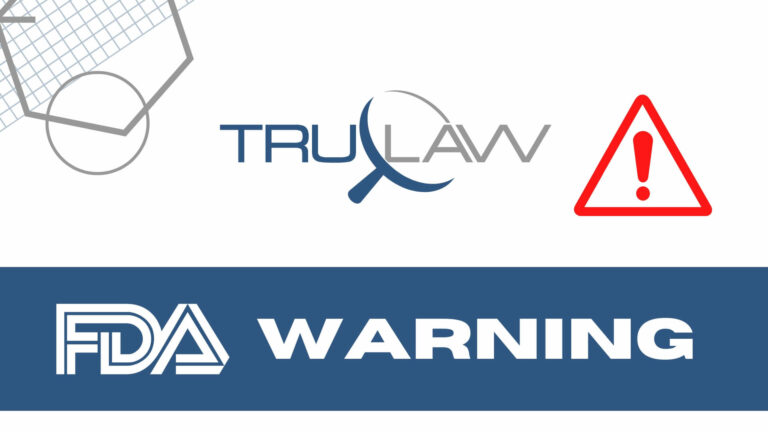 A recall of Baxter Healthcare Corporation's Clearlink Basic Solution Set with Duovent, initiated by the firm on August 9, 2022, has been labeled by the FDA as Class I, the most serious type. This designation indicates that use of the product may lead to serious injuries or death. 
Designed to be used as part of a system to convey drugs and solutions to patients, the majority of Clearlink Basic Solution Sets with Duovent are handled by healthcare providers to administer hazardous drugs during chemotherapy treatment. 
After noting an increase in customer reports of leaks in the sets, Baxter Healthcare Corporation was prompted to recall the product. Because the set is most often used to deliver hazardous drugs, any leakage puts patients, healthcare personnel, and other handlers at risk of exposure to potentially hazardous, toxic drugs or irritants. In addition to possible exposure, the leaks pose a serious risk to patients, as air can travel into the set "or breach the sterile fluid pathway, thereby increasing the risk of air embolism and contaminated infusions, respectively." Complications such as delays or interruptions in therapy, or problems that may compromise the amount of medication received by a patient, could then cause serious injuries or death. Though no injuries or deaths have been linked to the now-recalled product, Baxter Healthcare Corporation has recorded 83 complaints to date.
Distributed across the U.S. between October 14, 2020 and June 30, 2022, 511,728 Clearlink Basic Solution Sets with Duovent have been recalled. On the same day the action was initiated, the firm sent out an Urgent Medical Device Recall letter to customers, alerting them of the decision and outlining recommended actions. Instructions included closely monitoring the use of impacted sets during priming and administration, and halting use of the impacted products if leaks are detected. In such an event, users were asked to report the complaint and "arrange for safe return of the product for further investigation"; those returning unused sets were able to receive credit. Readers were asked to acknowledge receipt of the letter through the firm's customer portal, and to send the communication to all facilities or departments that handle or work in close proximity to the product. 
Any healthcare providers or consumers who may have experienced adverse reactions or encountered quality issues with the device are asked to report to the FDA's MedWatch program.
If you or a loved one has suffered injuries or other adverse health outcomes through using a defective medical device, your family could be entitled to significant compensation. Our compassionate attorneys at TruLaw are personally invested in fighting for the justice you deserve after a painful experience. Contact us today or try out our Instant Case Evaluation ℠.