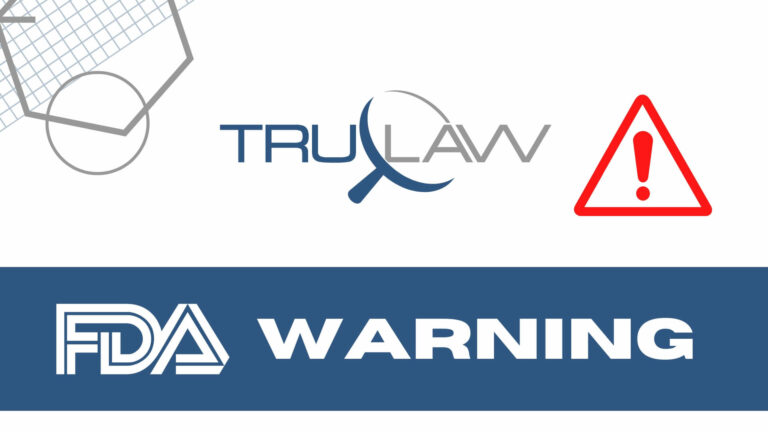 According to the FDA, a recall of CADD System Administration Sets and Cassette Reservoirs by Smiths Medical has been identified as Class I due to issues that may cause major injuries or death.
Disposable and intended for use with CADD infusion pumps, the CADD Administration Sets, and CADD Medication Cassette Reservoirs work to deliver personalized levels of medications into a patient's vein or via other approved routes of administration in both clinical and home settings.
On December 9, 2022, Smiths Medical initiated a recall of specific devices after officials identified two issues that could cause patient therapy to be delayed, interrupted, or under-delivered:
Tubing occlusion leading to non-delivery or under-delivery of medication: Due to manufacturing variations, the green CADD Flow Stop arm may compress and cause a blockage in the tubing before medication is administered. If the blockage is not identified and resolved while an affected reservoir or administration set is attached to the pump, the occlusion may not be detected by the pump, preventing delivery or causing an under-delivery of medication.
Pump use prevented by false "No Disposable Attached (NDA)" alarm: Due to manufacturing variations in a number of CADD Medication Cassette Reservoirs with Flow Stop, the pump may be unable to detect even a correctly-attached CADD cassette, causing a warning to sound. If the user does not resolve the issue within two minutes, the NDA alarm will occur, which must be cleared and resolved before the pump is used, causing the therapy to be delayed or interrupted.
According to the FDA, both identified issues could potentially lead to severe injury or death. The tubing occlusion problem has resulted in 1,571 incidents, 14 injuries, and 2 deaths; the false NDA alarm issue is linked to 9,101 incidents, 11 injuries, and no deaths.
19,792,933 devices distributed in the U.S. between June 15, 2018, to the present have been recalled. Those directly affected by the action include people receiving treatment through the CADD infusion system with CADD Administration Sets or Medication Cassette Reservoirs. Healthcare providers administering medication using the products, as well as its distributors, are also impacted.
An Urgent Medical Device Correction letter sent out to Smiths Medical customers on the recall date addressed both issues and detailed several recommended protocols for pharmacists, clinicians, and patients.
For both issues, the company advised customers to use alternative CADD infusion sets for "life-sustaining medications." Healthcare providers and patients were encouraged to contact the 1-800 Smiths Medical customer service number for information on obtaining the alternative sets.
As the recall continues to be carried out, the FDA asks healthcare providers and consumers to report any related adverse reactions or quality issues to its MedWatch program.
If you or a family member has suffered an injury or adverse health outcome that can be traced to a malfunctioning medical device, we would like to support you on the path to justice. Our experienced attorneys at TruLaw are personally invested in helping families like yours secure maximum compensation after a traumatic experience. Take the first step by contacting us or taking our Instant Case Evaluation ℠.