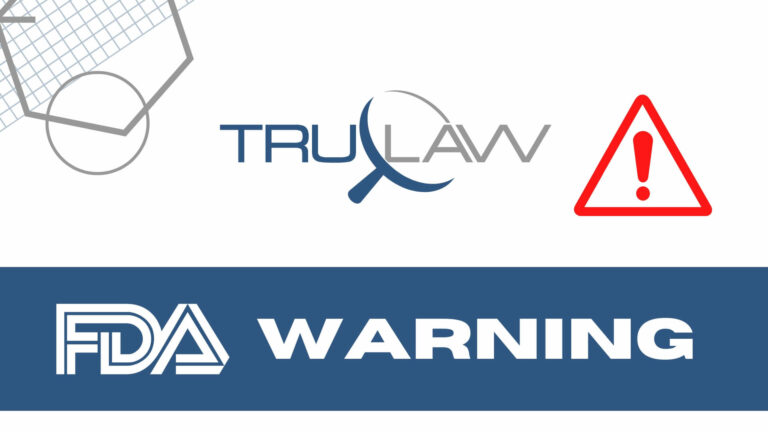 Due to a risk of serious injuries or death, the FDA has identified a Class I recall of the Arrow MAC Two-Lumen Central Venous Access Kits and the Pressure Injectable Arrowg+ard Blue Plus Three Lumen Central Venous Catheter (CVC) Kits by Teleflex and Arrow International, LLC. 
Intended to allow "short-term (less than 30 days) venous access and catheter introduction to the central circulation," the Arrow MAC Two-Lumen Central Venous Access Kit was paired with Arrow Pressure Injectable Arrowg+ard Blue Plus Three-Lumen CVC Kit with the aim of providing "short-term (less than 30 days) protection against catheter-related bloodstream infections." Teleflex and Arrow International, LLC noted the latter component was never intended for treatment of a patient's existing infections. 
An evaluation of the kits demonstrated a "risk of a cross-lumen leak" due to compromised connections "between the top and bottom housings" of the kits' Micro Clave Clear Connectors. Though neither Teleflex or Arrow International, LLC has fielded any reports of injuries or deaths related to the recall, use of the products was found to present risks of "bleeding fluid leakage, delayed treatment, infection, air in the blood vessels (air embolism)," or other adverse events, including death. 
Initiated by the firm on October 27, 2022, the recall impacts 1,355 devices that were distributed in the U.S. between March 8, 2022 and May 13, 2022. Those primarily affected by the action are patients who received care through both kits, followed by healthcare professionals who administer care with the products, and any distributors who may possess them. 
Customers should have received an Urgent Medical Device Recall Letter from Teleflex and its subsidiary Arrow International, LLC on the recall date, urging users to 
1) discontinue use and distribution of the impacted products, and to
2) return the recalled products to parent company Teleflex Inc to receive a refund.
The FDA urges all consumers and healthcare providers to report any related adverse outcomes or quality issues to its MedWatch program. 
If you have sustained injuries or experienced adverse events while using a defective medical device, you could be entitled to significant compensation. Our compassionate attorneys at TruLaw regard such cases with the utmost seriousness and are personally invested in fighting for the justice you deserve. Contact us today or use our Instant Case Evaluation ℠.