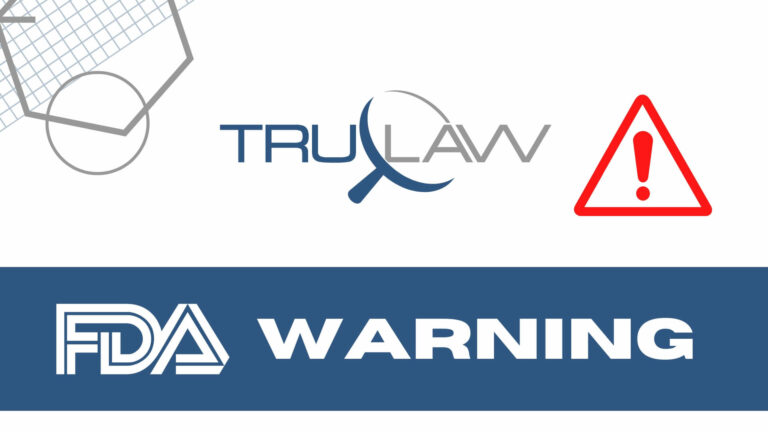 An October 17, 2022 recall of the Arrow AutoCAT 2 and AC3 Intra-Aortic Balloon Pumps by Arrow International, LLC (a subsidiary of Teleflex) has been identified by the FDA as Class I, the most serious category. 
The action affects products sold under 12 different names, all of which is recorded in the FDA's Recall Database by model and code. In total, 2,132 now-recalled devices were distributed in the U.S. between July 1, 2022 and September 30, 2022. 
Arrow International, LLC was prompted to initiate the recall after receiving reports of the products' unexpectedly short battery life. Several users noted the duration of the devices falling short of the standard 90 minutes expected from a fully-charged battery. Because of the battery's quick power depletion, the battery life warnings that are designed to alert users at the 20-, 10- and 5-minute mark of remaining power proved to be inaccurate. If the pump, which provides "mechanical support to the patient's heart," were to run on the quickly-depleting battery alone, it risks stopping prematurely, which can lead to serious consequences that include "cardiac arrest, stroke, or death." Of the 241 complaints that have been lodged against the firm thus far, 135 have described pump stops. To date, no deaths in connection to the issue have been reported. 
The Urgent Medical Device Notification letter sent by parent company Teleflex was specifically addressed to healthcare providers and people who receive care through the Arrow AutoCAT 2 or AC3 Intra-Aortic Balloon Pumps, particularly those who were expected to rely on battery power to operate the devices. The letter outlines recommended actions in the event that the intra-aortic balloon pump battery fails, and actions to reduce the risk of a short battery life. 
Healthcare providers were further asked to forward the notification to all concerned personnel in their organization, including a minimum of twelve different departments: "Coronary Care, Interventional Cardiology, Cardiac Catheter Lab, Anesthesiology, Intensive Care (Adult, Pediatric, Neonatal), Critical Care, Emergency Department, Vascular Access Service, Operating Room/Service, Surgery, Resident Training, Biomedical Engineering." All facilities were required to check their inventory of the affected products (both stored or in usage) and follow instructions on how to indicate possession of the items through an Acknowledgement form. 
Both healthcare providers and consumers are asked to report any adverse experiences or quality problems to the FDA's MedWatch program. 
If you or a family member has suffered adverse health effects or outcomes due to a malfunctioning medical device, we are ready to learn about your case and help you fight for fair compensation. Our compassionate attorneys at TruLaw are committed to bringing justice and holding the other party accountable. Contact us today or take our Instant Case Evaluation ℠.