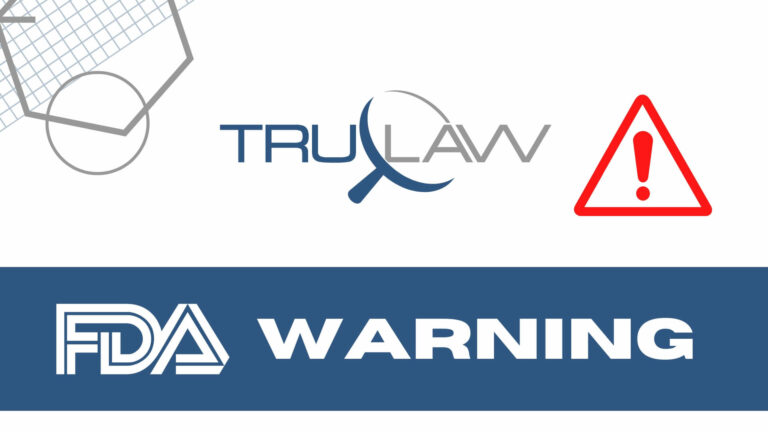 According to the FDA, Werner Gourmet Meat Snacks has issued an allergy alert and voluntarily recalled 14,682 packages of its Chile Cacahuates Japones, 5oz Value Size, because the products may contain peanut, an allergen not disclosed on packaging.
The mislabeling poses a risk to consumers with an allergy or major sensitivity to peanut, as those vulnerable could suffer a serious, potentially life-threatening allergic reaction if they ingest the product.
Shelf-stable and packaged in a soft teal-colored plastic pouch under UPC code 7 09972 80082 2, affected packages of Werner brand Chile Cacahuates Japones have printed "best-by" dates between "20 Feb 2024" and "28 April 2024." The products were distributed to retail convenience stores and grocery stores across California, Colorado, Florida, Georgia, Maryland, New Jersey, Nevada, Ohio, Oklahoma, Oregon, Tennessee, Texas, and Washington. They were also sold online via wernerjerky.com and store.wernerjerky.com.
Werner Gourmet Snacks announced the recall on May 18, 2023, after officials learned peanut-containing product was distributed in packaging that does not declare peanut as an allergen in its ingredient list.
Since the discovery, the company has not received any reports of associated illnesses to date.
Anyone with a peanut allergy or sensitivity who has bought an affected product is instructed to refrain from consuming it. The product should be discarded or returned to the point of purchase for a total refund.
Consumer questions can be directed at Werner Gourmet Snacks by calling 800-459-6420, or via email at QA@wernerjery.com, Monday through Friday, from 8:00 a.m. to 4:30 p.m. Pacific Time.
The FDA continues to oversee the recall.
Have you or a family member been hospitalized for an allergic reaction after consuming a packaged food product with an undeclared allergen? After a traumatic, possibly life-threatening medical event, your family deserves maximum compensation. Our compassionate attorneys at TruLaw are prepared to support you on the path to justice. To learn how we can work together, contact us online or take our Instant Case Evaluation ℠.