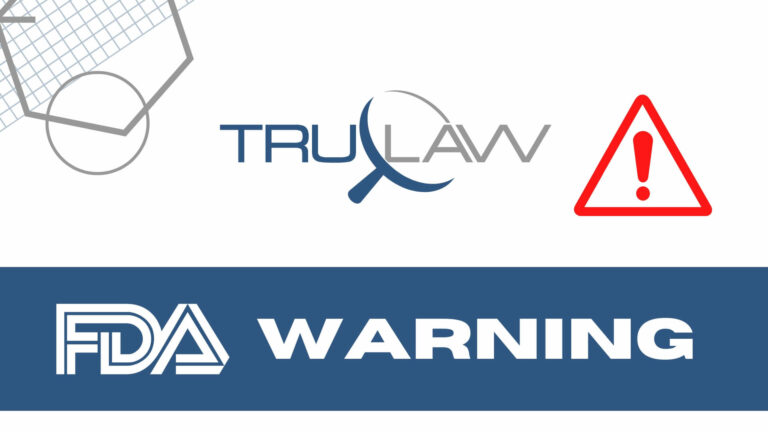 On May 5, 2023, Chang Farm announced a voluntary recall of all 10-pound bags and 12-ounce retail bags of its Chang Farm and Nature's Wonder-branded Mung Bean Sprouts because the product may be contaminated by the bacteria Listeria monocytogenes.
Produced and packaged at Chang Farm's Whately, Massachusetts facility on April 23rd, 2023, the affected products were distributed on April 24th, 2023 to retail stores and wholesalers across Massachusetts, Connecticut, New York and New Jersey. Though both 10-pound and 12-ounce bags have a specific printed sell-by date of May 7th 2023, officials note that the company had opted to recall all 10-lb bags because a number of the bags may not have sell-by dates.
Though healthy individuals exposed to Listeria may only experience short-lived symptoms like "high fever, severe headaches, stiffnes, nausea, abdominal pain and diarrhea," pregnant women with a Listeria infection could suffer miscarriages and stillbirths. In young children, elderly people, and those with weakened immune systems, the organism could cause serious, potentially fatal infections.
The New York State Department of Agriculture and Markets' (NYSDAM) Division of Food Safety and Inspection confirmed that a sample analysis yielded a positive result for the microbe.
Chang Farms asks that all MA, CT, NY and NJ retail partners and wholesalers check for the impacted lot in their inventory and remove affected products from store shelves. Consumers who may have already bought a product are asked to dispose of it or take it back to the point of purchase for a total refund.
Photos of both Chang Farm and Nature's Wonder-branded bags of Mung Bean Sprouts can be referenced in the FDA communication.
Anyone experiencing signs of illness after consuming the product should contact their healthcare provider. Recall-related questions can be directed to Chang Farm at 413-522-0234 or 413-222-5519, which is monitored 24 hours Eastern Time, Monday through Sunday.
If you or a loved one has suffered an adverse health outcome after consuming a packaged food product contaminated with Listeria monocytogenes, your family deserves fair compensation. Our dedicated attorneys at TruLaw are personally motivated in protecting consumer safety standards and holding wrongdoers accountable. To learn how we can support you in the legal process, contact us online or try out our Instant Case Evaluation ℠.