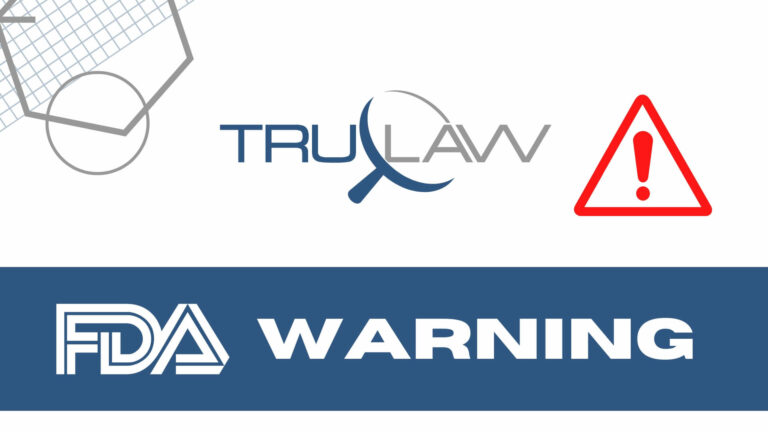 Boston-based Whele, LLC voluntarily recalled more than 500,000 of their Mighty Bliss Electric Heating Pad units after receiving numerous product safety concerns from consumers.
The recall was announced on October 28th, 2022, and applies to units manufactured from Jan. 2021 – Jan. 2022 that were distributed via third-party marketplaces such as Amazon.com and Walmart.com from July 2021 – July 2022.
The recalled model numbers and description are below:
MB-001 (NA-H1121B): Large (12" x 24") Blue Electric Heating Pad
MB-002 (NA-H21C): Extra-Large (20" x 24") Blue Electric Heating Pad
PE-MtyBls-HeatPad-12×24-Gry-V2(NA-H1121B): Large (12" x 24") Grey Electric Heating Pad
A complete list of the affected product lots can be found here.
According to an announcement from the FDA, Whele, LLC received 286 complaints about the heating pad sparking, burning, and overheating between July 2021 and September 2022. Although no deaths related to the heading pads were reported, 31 individuals suffered injuries, including burns, blisters, rashes, and electric shocks.
The FDA recommends anyone who may have the recalled Mighty Bliss electric heating pad to stop using the product immediately, ensure it is unplugged, and safely cut the power cord from the device. For information on reimbursement, contact Mighty Bliss directly.
If you experience an issue with any heating pad, including the recalled Mighty Bliss Heating Pad or any other medical device, you are encouraged to report the matter to the FDA via the MedWatch Voluntary Reporting Form.
At Trulaw, we are dedicated to helping the victims of dangerous or defective products recover the compensation they deserve. Our attorneys will make it their mission to hold negligent manufacturers responsible for distributing these products to you and your family. If you or someone you loved suffered injuries related to the use of a Mighty Bliss Electric Heating Pad, contact us today to find out how we can help.