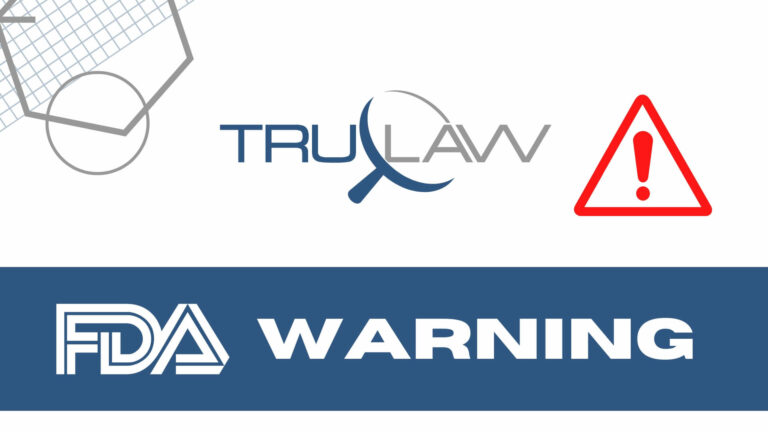 La Vergne, Tennessee-based The Harvard Group, LLC (also doing business as Major® Pharmaceutical and Rugby® Laboratories) has voluntarily recalled all lots of Polyvinyl Alcohol, 1.4% Lubricating Eye Drops and Lubricating Tears Eye Drops (Dextran/Hypromellose, 0.1%/0.3%) because the products pose a risk of eye infections, according to the FDA.
The consumer-level recall was initiated by the company on October 31, 2023 after an FDA investigation revealed unsanitary conditions in the manufacturing facility of The Harvard Group, LLC's supplier, Velocity Pharma, LLC. The determination was supported by an environmental sampling taken from critical production areas within the facility, which yielded a positive bacterial test.
Because ophthalmic drug products bypass many natural defenses provided by the body, their sterility is critical in mitigating the heightened risk of harm. Consumers are warned that use of these now-recalled products could put them at risk of eye infections that may advance into partial vision loss, or even blindness.
At the time of the FDA announcement, The Harvard Group, LLC had received three reports of related adverse events that involved blurriness of vision, loss of vision, or a burning sensation in the eyes. The company's supplier, Velocity Pharma, LLC, has also been notified of the reports.
Sold as over-the-counter (OTC) products, both Polyvinyl Alcohol, 1.4% Lubricating Eye Drops and Lubricating Tears Eye Drops (Dextran/Hypomellose, 0.1%/0.3%) are meant to provide short-term relief of eye discomfort from minor irritations or exposure to the wind or sun. The drops are also typically used to defend against advanced irritation or to lubricate dry eyes.
Distributed across the U.S. as early as June 1, 2021, the affected products can be identified by specific information on their outer carton labeling:
Rugby® Polyvinyl Alcohol, 1.4%Lubricating Eye Drops

0.5 oz bottle (15 mL)
NDC 0536-1325-94

Rugby® Lubricating Tears Eye Drops(Dextran/Hypromellose,0.1%/0.3%)

0.5 oz bottle (15 mL)
0536-1282-94
Questions and concerns regarding the recall may be directed to Sedgwick, Inc., the company's third-party administer, via phone at 1-866-891-1981, Monday through Friday, from 8:00 a.m. to 5:00 p.m. Eastern Time, or via email at harvarddrug8430@sedgwick.com. Anyone exhibiting signs of an eye infection from use of an affected product should seek immediate medical attention.
As the FDA continues to monitor this recall, the agency urges consumers to report any related adverse reactions or quality issues to its MedWatch program.
If use of a contaminated drug product has caused you to suffer impaired vision or a related adverse health outcome, you deserve maximum compensation. Our compassionate attorneys at TruLaw are personally motivated in protecting consumer safety standards and helping people like you hold negligent parties accountable. To learn more, connect with us online or try out our free Instant Case Evaluation ℠.