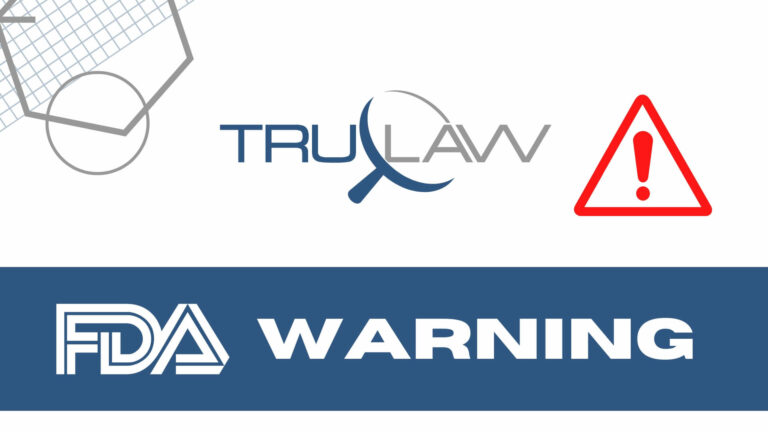 According to the FDA, Cava Foods, Inc. has voluntarily recalled a single lot of its CAVA Spicy Hummus because the product may contain sesame, an allergen not listed on the packaging's ingredient statement.
Individuals with an allergy or sensitivity to sesame could suffer a major or life-threatening allergic reaction upon consuming the product.
Sold nationwide, the impacted lot (Lot #MD023804) was distributed to Whole Foods Market, Giant Foods, MOM's Organic Market, and a number of regional independent retailers. Affected products come in 8 ounce plastic tubs with the above lot number and UPC (Universal Product Code) 89832800227 printed on its side label, and are further distinguished with a "Best By" date of August 19, 2023. Product photos can be referenced in the FDA communication.
Cava Foods, Inc., a subsidiary of Washington D.C.-based Cava Group, Inc., initiated action after a retail store alerted the company that the packaging lids for CAVA Spicy Labneh had been placed on containers of Spicy Hummus. Officials noted that the misapplied CAVA Spicy Labneh lids do not declare sesame, a common allergen that is present in the Spicy Hummus. A further investigation revealed that a third-party supplier had accidentally applied the wrong lid to a limited quantity of the Spicy Hummus containers.
Though CAVA has not been made aware of any customer complaints or illnesses related to the issue, consumers who are in possession of a product marked with the above information, purchased on or after June 16, are asked to refrain from eating it. The item(s) may be brought back to the point of purchase for a complete refund.
Impacted retailers can coordinate with CAVA via recallmanagement@cava.com, and consumers can direct questions to the company by visiting its "Contact Support" page on cava.com.
If you or a loved one has experienced an allergic reaction that can be traced to an undeclared allergen in a packaged food product, your family deserves fair compensation. Our compassionate attorneys at TruLaw would like to help you fight for the best outcome and hold negligent parties accountable. To learn more, connect with us online or take our free Instant Case Evaluation ℠.