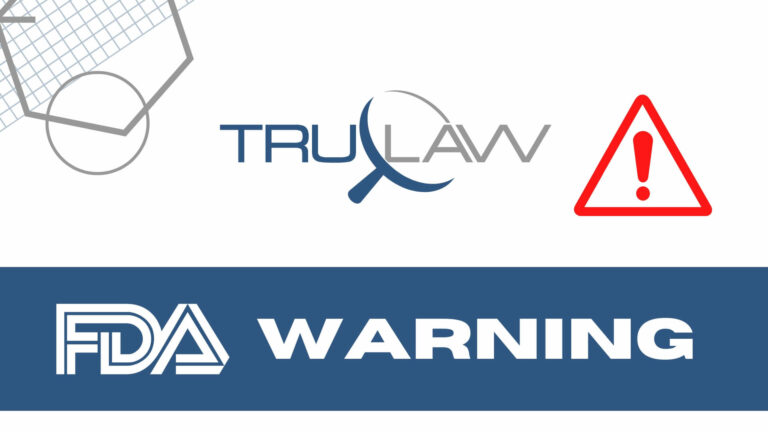 According to the FDA, Gresham, Oregon-based Scenic Fruit Company has voluntarily recalled its frozen organic pineapple and pineapple-containing frozen fruit blends because the Listeria monocytogenes microbe may be present in the products.
Though healthy people who are exposed to the organism may only experience short-term symptoms like "high fever, severe headache, stiffness, nausea, abdominal pain and diarrhea," pregnant women with a listeria infection could suffer miscarriages and stillbirths. The infection could also turn serious, sometimes fatal, in young children, elderly adults, and those with compromised immune systems.
Though Scenic Fruit Company has not been made aware of any illnesses connected to the recall to date, officials took preemptive action after learning of Sunrise Growers Inc.'s recent recall amid concerns of a potential Listeria monocytogenes contamination.
The company's now-recalled Cadia and Trader Joe's-branded products were sold at Trader Joe's retail stores across the U.S., and at select health food stores found in California, Illinois, Indiana, Florida, Maryland, Oregon, and Texas.
Distributed only in the selected states, the impacted Cadia Organic Pineapple comes in a 10-ounce package under UPC 815369014540, "Best By" dates of 05/12/2024 or 09/08/2024, and lot number B2243316 or C0305067.
Distributed nationwide, the affected 16-ounce packages of Trader Joe's Organic Tropical Fruit Blend (Pineapple, Banana, Strawberry, Mango) are found under UPC 00511919, multiple different "Best By" dates (04/24/24, 08/04/24, 10/13/24, 11/04/24), and multiple lot numbers (B22098297, C20171035, C20450103, C20511124).
For reference, images of the product labels can be viewed in the FDA communication.
All retail partners and distributors should remove any products from the affected lots from store shelves and out of their respective inventory. Customers who purchased a recalled product are urged to refrain from consuming it. The items should be safely discarded or returned to the point of purchase for a complete refund.
Recall-related questions can be directed to customer.service@scenicfruit.com.
The FDA continues to monitor this recall.
Have you or a loved one suffered an adverse health outcome that can be traced to a Listeria monocytogenes contamination in a packaged food product? After a traumatic medical ordeal, your family deserves fair compensation. Our seasoned attorneys at TruLaw are personally motivated in protecting consumer safety standards and would like to help you fight for the best outcome. To get started, connect with us online or try out our free Instant Case Evaluation ℠.