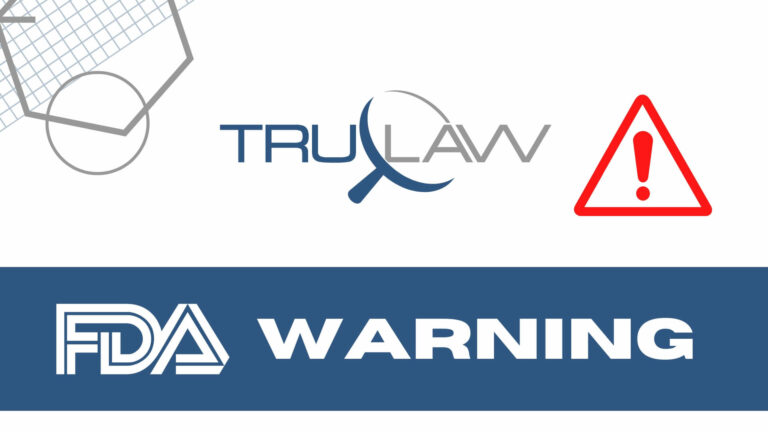 Betty Lou's Inc., of McMinnville, Oregon, has announced a voluntary recall of its 1.5-ounce (42g) packages of Betty Lou's Brand Paleo Java Nuts About Energy Balls with Cacao, Coffee & Pumpkin Seeds because they may contain sesame, an allergen not listed in its ingredient statement.
The mislabeling poses a particular risk to people with an allergy or serious sensitivity to sesame, who may suffer a major, life-threatening allergic reaction if they ingest the product.
Affected packages of Betty Lou's Brand Paleo Java Nuts About Energy Balls with Cacao, Coffee & Pumpkin Seeds were shipped to retail stores, distribution companies, or directly to consumers across multiple states, including Alabama, Arkansas, California, Colorado, Connecticut, Florida, Michigan, Missouri, New Hampshire, New York, North Carolina, Ohio, Oklahoma, Oregon, Pennsylvania, South Dakota, Tennessee, Texas, and Washington. They come in individual 1.50-ounce (42-gram) packages under UPC 0 1607352146 5 and in 12-count display bozes with UPC 0 1607352146 2. The "Best By" date "08May24" and lot number 1283 are printed on the inside of the fin seal of an individual 1.50-ounce package, and on the back of the display box.
No other Betty Lou's Brand products or lots are impacted by the recall.
Betty Lou's Inc. initiated the recall on July 10, 2023, after a routine internal review revealed that an older roll of packaging had been used during production, and sesame-containing product had been distributed in the older-version packaging, which does not declare sesame as an allergen.
Though the company has not received any reports of related illnesses to date, customers with a sesame sensitivity are asked to refrain from consuming the recalled products. The items should either be safely discarded or returned to the point of purchase for a complete refund.
Recall-related questions may be directed to Betty Lou's Inc. at 503-434-5205, Monday through Friday, 8:00 a.m. to 5:00 p.m. Pacific Standard Time.
If you have suffered an allergic reaction that can be traced to an undeclared allergen in a packaged food product, you deserve fair compensation. Our compassionate attorneys at TruLaw are personally motivated in helping you fight for the justice you deserve. To learn how we can support you, connect with us online or take our free Instant Case Evaluation ℠.