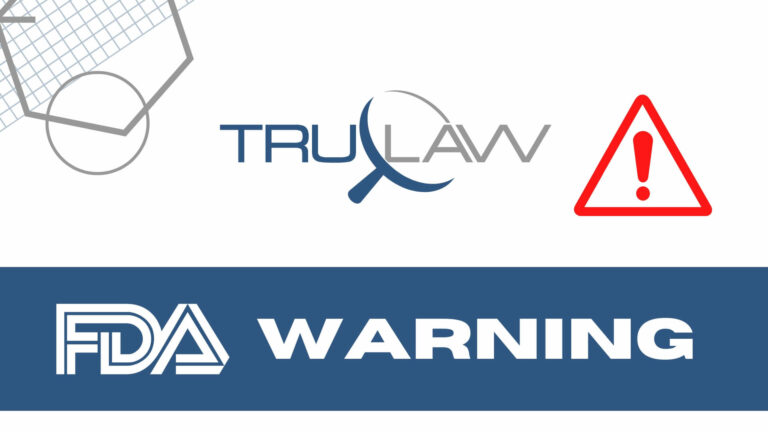 The FDA is calling to attention the risk of exposure to harmful levels of radiation during use of the Safe-T-Lite UV Wand manufactured by Max-Lux Corporation Limited. Officials say that even after a few seconds of use, the device could expose its user and/or a nearby person to high levels of ultraviolet-C (UV-C) radiation, which could injure the skin and/or eyes.
A handheld UV-C germicidal wand indicated to emit UV-C radiation in order to disinfect surfaces, the Max-Lux Safe-T-Lite UV Wand is designed to be held in the consumer's hand for 30 to 60 seconds during the disinfection process. The level of radiation emitted by the product at a two-inch distance was found to exceed 3,000 times the strength recommended as an ultraviolet exposure limit by an international group of experts. Due to the unsafe level emitted, the user and/or a person in the vicinity of the device could experienced harm to the skin (erythema) and/or eyes (photokeratitis) after just a few seconds.
The FDA communication, updated as recently as May 4, 2023, outlines a list of recommendations, urging consumers to
refrain from using the Max-Lux Safe-T-Lite UV Wand, and instead opt for safer alternatives, like household/general purpose chemical cleaners to remove germs
be aware of the risk of exposure to dangerous levels of UV-C radiation emitted by the product, and potential injuries to the eyes and skin of any person nearby
be aware of the product's insufficient safety features in regards to the risks of injury or harmful level of radiation
be informed of the topic by reading UV Lights and Lamps: Ultraviolet-C Radiation, Disinfection, and Coronavirus
In a Notification of Defect Letter to Max-Lux Corporation Limited, the FDA cited its regulations and alerted the manufacturer of the discovered defect. As new information comes to light, the FDA will work to keep the public informed.
To report a radiation incident or any potentially hazardous event, manufacturers and consumers are encouraged to submit an Accidental Radiation Occurrence Report form to the FDA.
Have you suffered an injury or adverse health outcome that can be traced to a defective medical device? Our experienced attorneys at TruLaw would like to learn about your story and help you secure maximum compensation. To learn how we can work together, contact us online or try out our Instant Case Evaluation ℠.