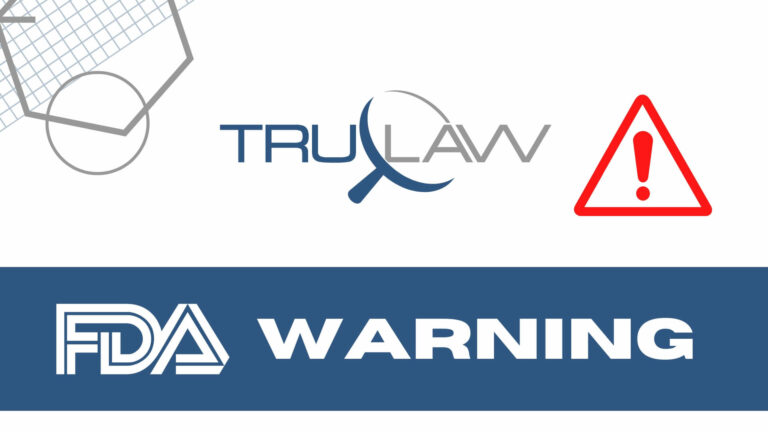 According to the FDA, about 83,800 cases of individually-wrapped Kraft Singles American processed cheese slices have been voluntarily recalled by Kraft Heinz because of a potential choking hazard caused by a packaging defect.
The company says that one of their wrapping machines developed a temporary issue that created conditions in which a thin strip of individual film may remain adhered to a slice even after the wrapper is peeled off. In the event that the film is stuck on a slice and goes unnoticed and/or is not removed, consumers may experience an unpleasant gagging reflex or potential choking hazard.
Initiated as a precautionary measure by Kraft Heinz on September 19, 2023, the recall covers 16-ounce Kraft Singles American Pasteurized Prepared Cheese Product in individual packages bearing UPC (Universal Product Code) 0 2100061526 1, a "Best When Used By" date between "10 JAN 24" and "27 JAN 24," and a manufacturing code containing an S and 72. Consumers should note that 3-pound multipacks of Kraft Singles American Pasteurized Prepared Cheese Product, with a carton UPC of 2100060491 3 and a "Best When Used By" date of "09 JAN 2024" to "13 JAN 2024" and "16 JAN 2024" are also recalled. Beyond those two product varieties, no other varieties or sizes are impacted.
The issue was brought to the company's attention after a number of consumers issued complaints about plastic stuck to a single slice. In total, six complaints involving choking or gagging because of the plastic have been recorded. No reports of related injuries and/or serious health events have been made.
Following the recall announcement, Kraft Heinz says it has repaired the problem in the wrapping machine that produced the affected slices. The company has also conducted thorough inspections of all other processing machines.
Anyone who may have purchased an affected product is asked to refrain from consuming it. For an exchange or complete refund, the item may be returned to the store where it was bought.
For further questions or concerns about the recalled products, Kraft Heinz can be reached at 1-800-280-8252, Monday through Friday, from 9:00 a.m. to 6:00 p.m. Eastern Standard Time.
Have you experienced a choking hazard or other adverse health consequence while consuming a packaged food product? Our experienced attorneys at TruLaw would like to ensure you are fairly compensated after a distressing and preventable medical event. To learn how we can help support you in the legal process and hold negligent parties accountable, contact us online or take our free Instant Case Evaluation ℠ .