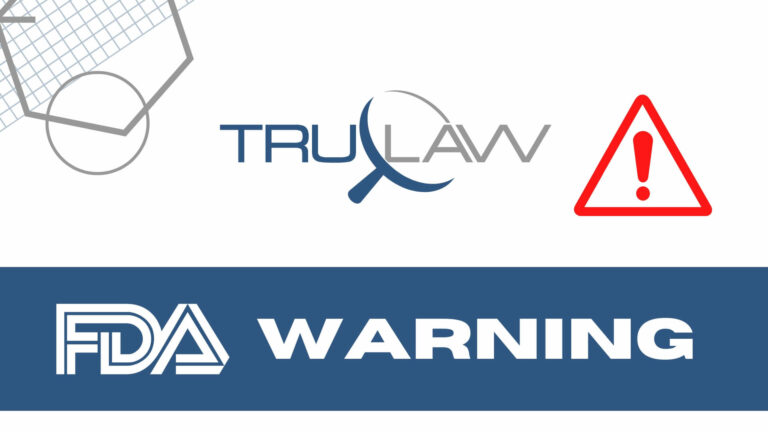 On March 22, 2023, Perfection Bakeries D/B/A Aunt Millie's announced a recall of its 8-count packages of "Our Family White Hot Dog Buns" because they may contain sesame, which is not an allergen declared on the product labeling.
Those primarily impacted by this inadequate disclosure are people with an allergy or heightened sensitivity to sesame, who could suffer a major, possibly life-threatening allergic reaction if they ingest the products.
The company, based in Fort Wayne, Indiana, initiated the recall and allergy alert after officials learned that product containing sesame was distributed in packaging not properly labeled with the allergen. Since then, all production of the product has ceased pending a joint investigation by the FDA and Aunt Millie's. Production is not expected to resume until it can be ascertained that all incorrectly-labeled products are cleared from the market.
Distributed in retail stores across Michigan, Ohio, Indiana, and Illinois, the 8-count packages are printed with the "Our Family White Hot Dog Buns" and are enclosed with a blue twist tie, as seen in the FDA's reference photo. Affected products can be found under UPC (Universal Product Code) 0-70253-75107-3 and Best-By dates of 4-9-2023 or earlier.
As of this writing, the company has only received one reaction related to the recall, but no other details have been provided.
At this time, any affected product can be returned to its place of purchase for a total refund. Anyone experiencing symptoms of an allergic reaction should consult a healthcare provider immediately.
For further recall-related questions, Aunt Millie's can be contacted at 1-800-995-8245, Ext. 276, anytime between 8:00 a.m. to 5:00 p.m. Eastern Time.
Have you or a loved one suffered an allergic reaction after consuming a food product with an undisclosed allergen? After a traumatic, life-threatening medical event, your family deserves maximum compensation. Our experienced attorneys at TruLaw work tirelessly to uphold consumer safety standards and are personally invested in supporting you on the path to justice. To learn more, contact us online or take our Instant Case Evaluation ℠.