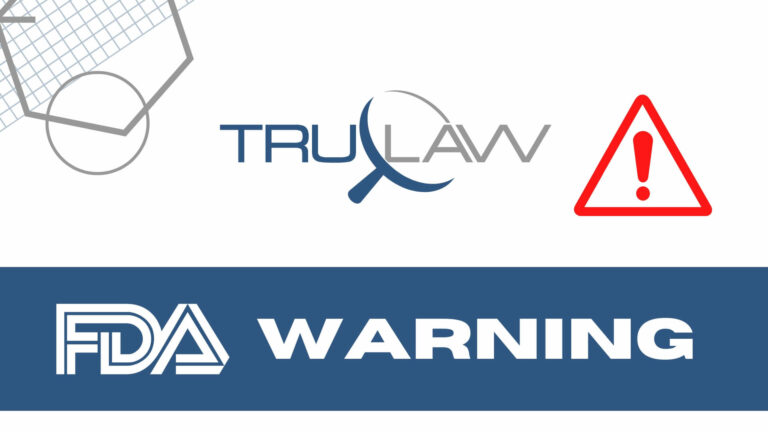 According to the FDA, 8.55-ounce unbranded packages of turkey and havarti sandwiches were voluntarily recalled by GHGA, LLC on April 27, 2023 because the bread contains sesame that was not declared on the product label's list of allergens.
Consumers who are allergic, or who have a heightened sensitivity, to sesame could suffer a major, potentially life-threatening allergic reaction upon ingesting the product.
Distributed to Kroger stores across Alabama, Florida, Georgia, and South Carolina between January 1, 2023 to April 24, 2023, the now-recalled Turkey and Havarti Sandwiches come in 8.55-ounce clear plastic clamshells under UPC 8 2676615584 2. All affected packets are marked in the front by sell-by dates up to, and including, 4/29/23. Multi-dimensional images of the finished product can be referenced in the FDA communication. Officials clarified that no other products or lots are impacted by the recall, and no reports of adverse health events have been reported in connection to the issue to date.
The Conley, Georgia-based company initiated the recall after an internal audit revealed that though the bread has always contained sesame, the allergen was not disclosed as an allergen as early as January 1, 2023, even though it has been included in the list of major food allergens.
Consumers and members of their household who have a sensitivity to sesame are urged to discard the recalled products or take the items back to the place of purchase to receive a complete refund, no receipts necessary. Recall-related questions can be directed to GHGA, LLC at 888-449-9386, Monday through Friday, from 8:00 a.m. to 5:00 p.m. Pacific Time.
If you or a family member has been hospitalized for an allergic reaction after consuming a packaged food product with an undeclared allergen, your family could be owed significant compensation. Our experienced attorneys at TruLaw works to help people like you secure the best outcome and hold responsible parties accountable for any pain and suffering. Contact us online or try out our Instant Case Evaluation ℠ to learn how we can work together.