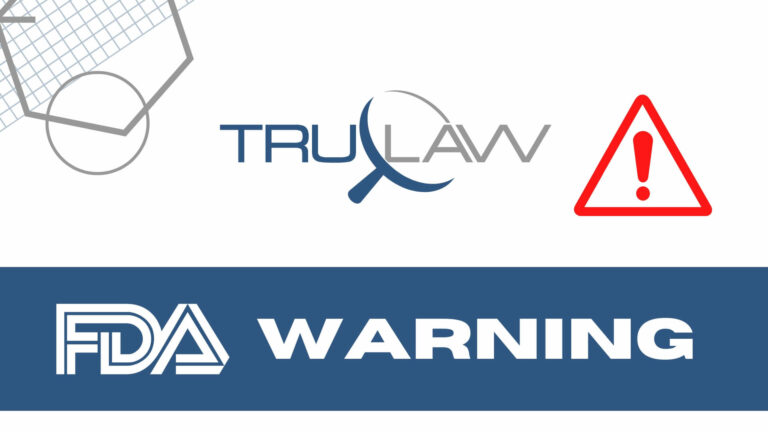 According to the FDA, 2,367 6-ounce packages of Chocolate Chip Cookies under the Stewart's brand have been recalled by The Cookie Factory, doing business as Maverick Ventures, LLC, because they contain undeclared macadamia nut.
Consumers who are allergic or severely sensitive to macadamia nut are advised that they could suffer a major or life-threatening allergic reaction by ingesting the products.
Initiated by the Troy, New York-based company on October 10, 2023, the recall covers products with a "Best Before" date of 10/13/23 that were distributed to Stewart's Shops stores across New York, in addition to nine Stewart's Shops in Vermont.
The Chocolate Chip Cookies are packaged in a 6-ounce, clear plastic clamshell-style container. A sticker with the 10/13/23 "Best Before" date and the UPC (Universal Product Code) secures the package. Consumers should note that the recalled product's packaging does not indicate the inclusion of macadamia nuts.
Officials say they were first made aware of the issue from a customer who noticed a "substance" in the product that was later found to be a macadamia nut. An internal investigation determined that a temporary lapse in The Cookie Factory and Maverick Ventures' packaging protocols  led to the issue.
Although the company has not received any reports of illness or injury in connection to the recall, consumers with a 6-ounce package of Stewart's Chocolate Chip Cookies stamped with Best Before date 10/13/23 are asked to refrain from eating the product. The item may be taken back to the store of purchase for a total refund.
Those with further questions or concerns may call Maverick Ventures at 518-203-7301, Monday through Friday, from 8:00 a.m. to 5:00 p.m. Eastern Time.
Our experienced attorneys at TruLaw are prepared to learn about your case and advocate for the compensation you deserve after a distressing, possibly life-threatening medical event. If you or a loved one were hospitalized for an allergic reaction that can be traced to an undeclared allergen, connect with us online or try out our free Instant Case Evaluation ℠ to learn how we can support you in the legal process.