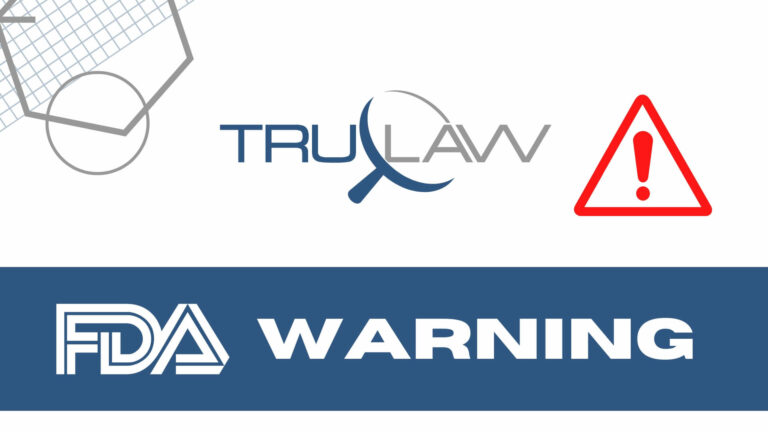 According to the FDA, Jabsons Foods PVT LTD has voluntarily recalled five of its products, including "Tandoori Roasted Chana (Chick Peas)", "Tandoori Roasted Peanut", "Tandoori KajuCashew Nuts", "Tandoori Peanut Spread", and "Thai Sweet Chilli Roasted Peanuts," because their packaging does not declare the presence of the milk allergen.
Individuals who are allergic, or have a heightened sensitivity to milk, are at risk of suffering a major or life-threatening allergic reaction if they ingest the above products.
Jabsons Foods PVT LTD announced the action on April 19, 2023, after officials learned of a failure to identify the milk allergen in a seasoning mix when it was first received at the company facility.
All five Tandoori-containing products were distributed and sold at retail stores across New Jersey, New York, Florida, Texas, Virginia, Los Angeles, Oakland, and Chicago. They were also sold via the online JABSON store through Amazon.com.
Of the affected products, the Tandoori Roasted Chana – Chick Peas (UPC 8904067710990), Tandoori Roasted Peanut (UPC 8904067709840), and the Thai Sweet Chilli Roasted Peanut (UPC 8904067709833) all come in either orange or dark red-colored standup 4.94-ounce pouches. The Tandoori Kaju – Cashew Nuts (UPC 8904067711577) is packaged in a 3.53-ounce standup pouch in a CFB dispenser, while the Tandoori Peanut Spread (UPC 8904067712635) comes in a 11.28-ounce PET jar. All finished products feature various artwork on the front of their packaging, with Best-By and lot number printed on the back.
A complete list of impacted lot numbers and associated Best-By dates for each product can be referenced in the FDA communication.
Anyone who may have purchased a recalled product is urged to refrain from consuming it and to discard the item. Consumer questions can be directed to the company via email at Krupa.Pandya@jabsons.com.
Were you recently hospitalized for an allergic reaction after consuming a food product with an undeclared allergen? Following a traumatic, life-threatening event, you deserve maximum compensation. Our compassionate attorneys at TruLaw are prepared to learn about your story and work with you to secure the best possible outcome. Reach out online or try our Instant Case Evaluation ℠.