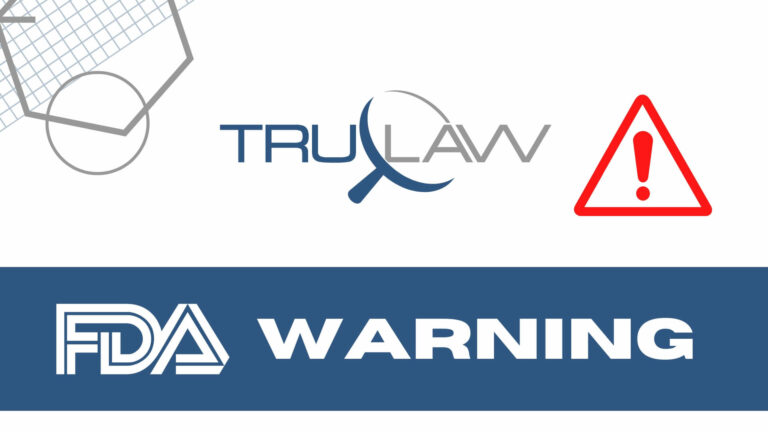 According to the FDA, Oxnard, California-based Gills Onions has voluntarily recalled select lots of its fresh diced onion products because they may contain traces of Salmonella.
While healthy individuals with a Salmonella infection may suffer fever, diarrhea (bloody or otherwise), nausea, vomiting, and pain of the abdomen, the infection could turn serious and potentially fatal in young children, elderly people, and those with compromised immune systems. The organism has been known, in rare circumstances, to enter the bloodstream and create more advanced conditions like arterial infections (such as infected aneurysms), endocarditis, and arthritis. Symptoms of illness are typically exhibited between 12 to 72 hours after consuming affected food, and tend to last between four to seven days.
Initiated by Gills Onions on October 23, 2023, the recall covers a range of diced onion products that were distributed to multiple retail outlets across Arizona, California, Idaho, Montana, Oregon, and Washington. Although the recalled products are all now beyond their "use by"dates (as seen in the table of products provided in the FDA communication) and are no longer sold in stores, officials urge consumers to check their freezers for the expired and recalled products, as all remaining items should be safely discarded.
Gills Onions first took action after the U.S. Food & Drug Administration (FDA) indicated that the now-recalled products were included in the agency's traceback investigation into a Salmonella Thompson outbreak. As a preemptive measure, the company moved to recall all products produced on the same day and on the same production lines as the original lot of onions.
Since the company's announcement, it was worked to alert and ask all direct recipients of the product to remove it from further distribution. Direct customers were also instructed to notify their own customers about the recall.
Gills Onions invite consumers who have purchased a recalled product to direct any questions to 1-800-348-2255. The company website, www.gillsonions.com, can also be consulted for a copy of the press release and images of all impacted products.
If you have suffered a Salmonella infection or a related adverse health outcome, we would like to help you fight for maximum compensation. Our compassionate attorneys at TruLaw work tirelessly to defend consumer safety standards and hold responsible parties accountable for pain and suffering. Connect with us online or take our free Instant Case Evaluation ℠ to learn more.