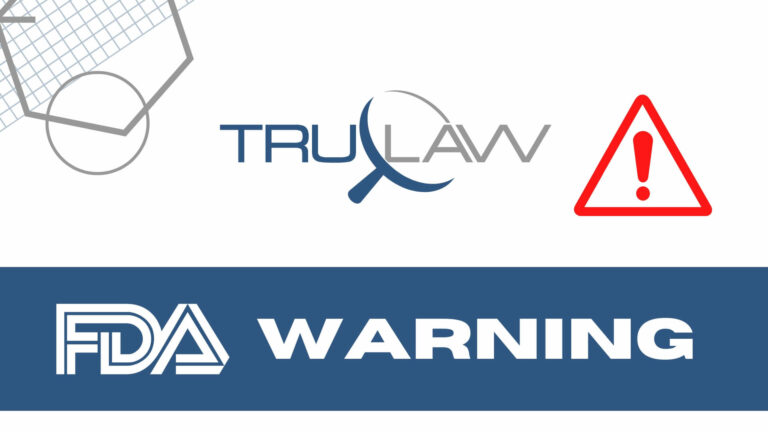 Yarnell Operations LLC, headquartered in Searcy, Arkansas, has voluntarily recalled three lots of Yarnell's Guilt Free No Sugar Added Homemade Vanilla Ice Cream (sold in 48-ounce/1.5-quart containers) due to the potential presence of egg, an allergen not declared on the product's ingredient statement, according to the FDA.
Consumers who are allergic or sensitive to egg are warned that ingesting the product puts them at risk of a major, possibly life-threatening allergic reaction.
Initiated by the company on October 11, 2023, the recall covers products under the following lot numbers and corresponding "Best by" dates, sent to twelve different retail stores/chains across 9 U.S. states:
Lot numbers and "Best by" dates
Lot 3135, Best By 11/15/2024
Lot 3136, Best By 11/16/2024
Lot 3216, Best By 02/04/2025
Retails stores/chains
Walmart
Kroger
Harps
Edwards Food Giants
Hays
Mad Butchers
Cash Savers
Hometowns
Superlo
Shoppers Value
Town & Country Supermarket
G&W Foods
States
Arkansas, Kansas, Kentucky, Louisiana, Mississippi, Missouri, Oklahoma, Tennessee, and Texas
Consumers should note that the "Best by" date appears at the bottom of each round container of the product, which has a UPC of 0-70905-48521-9. Photos of the product are included in the FDA communication for reference.
Officials say the company took action after a label review revealed that the product may contain traces of egg, which is not listed as an allergen.
While Yarnell's Operations LLC has not received any reports of illness in connection to the issue, consumers are encouraged to take any affected product back to the store of purchase to receive a complete refund.
Further questions and concerns may be directed to the Yarnell Customer Service team at 1-855-215-5039, Monday through Friday, from 8:00 a.m. to 5:00 p.m. Eastern Time.
If you or a loved one has experienced an allergic reaction after consuming a packaged food product with an undeclared allergen, your family deserves fair compensation. Product mis-labelings can have dire consequences, and our compassionate attorneys at TruLaw are personally motivated in holding responsible parties accountable for pain and suffering. To learn about how we can support you in the legal process, contact us online or try out our free Instant Case Evaluation ℠.