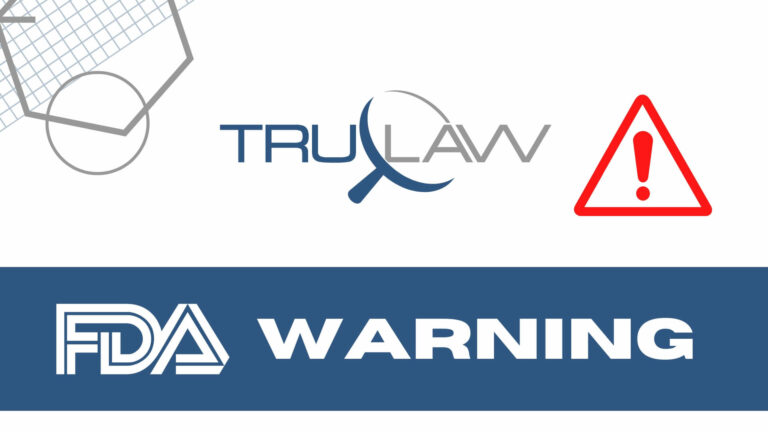 On July 28, 2023, Lupin Pharmaceuticals Inc., of Baltimore, Maryland, announced that it had voluntarily recalled two lots of Tydemy (Drospirenone, Ethinyl Estradiol and Levomefolate Calcium Tablets 3mg/0.03mg/0.451 mg and Levomefolate Calcium Tablets 0.451 mg) to the consumer level.
Officials noted that test results for one lot (L200183) was found to be low for ascorbic acid (an inactive ingredient) and determined to be high for a known impurity, rendering the product out of specification (OOS) at its 12-month stability time point.
Lupin recalled the two batches out of concern for the significantly diminished level of inactive content (ascorbic acid), which may impact product effectiveness and, in turn, possibly result in unexpected pregnancy.
An estrogen and progestin oral contraceptive (COC), Tydemy was developed to prevent pregnancy and to increase folate levels in women who opt for oral contraceptives as their contraception method. Packaged in a 28-tablet blister pack, each blister comes in a pouch which includes a printed sleeve, a pack insert (with a day label), and an oxygen absorber (Stabilox) satchet. Each carton comes with three such pouches.
Distributed to wholesale partners, drug chains, mail-order pharmacies, and supermarkets across the U.S. between June 2022 and May 2023, the two now-recalled lots (L200183 and L201560) are found under UPC (Universal Product Code 368180904731) and with expiry dates of January 2024 and September 2024, respectively.
In the wake of the recall, Lupin notified associated wholesale partners, "distributors, drug chains, mail order pharmacies, and supermarkets," and worked to establish a return program for all recalled products.
Though individuals taking Tydemy were advised to continue taking the medication, they were also asked to "immediately" consult with their medical provider about an alternative treatment plan.
In the meantime, wholesalers, distributors and retails were urged to immediately cease all distribution of any recalled product lots.
Customers, wholesalers, distributors, and retailers alike may direct any recall-related questions to Inmar Rx Solutions, Inc. by calling (866) 480-8206, Monday through Friday, 9:00 a.m. to 5:00 p.m. Eastern Time.
Customers are also encouraged to return recalled lots to Inmar Rx Solutions, Inc. for a full refund. Lot numbers can be verified by checking the side of the carton, as indicated in the product reference photo.
Anyone experiencing any health problems in connection to this product should contact their healthcare provider.
As the FDA continues to monitor this recall, the agency asks that consumers report any related adverse effects to its MedWatch program.
Have you suffered an adverse health outcome that can be traced to the use of a compromised medical drug? Following an unexpected, potentially life-altering medical event, you deserve maximum compensation. Our compassionate attorneys at TruLaw would like to help you fight for the best outcome and hold the responsible party accountable. To learn how we can support you, contact us online or take our free Instant Case Evaluator ℠ .