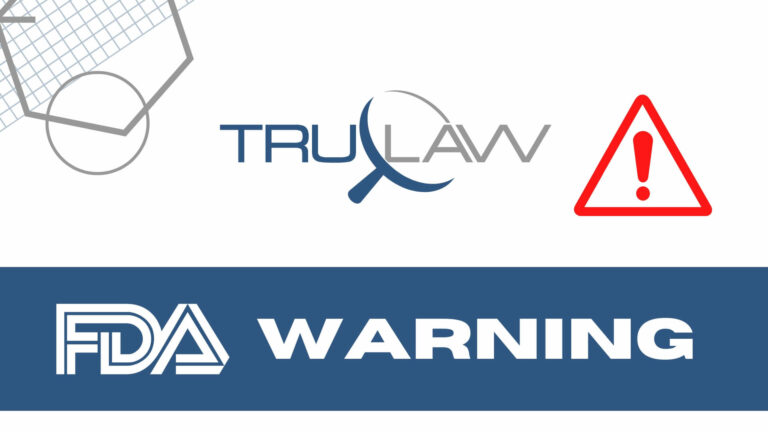 Wauwatosa, Wisconsin-based Penzeys Spices has announced a voluntary recall of its Brady Street Cheese Spring, in 2.2-ounce jars and under SKU/Item Number 20756, because of the potential presence of sesame seeds, an allergen not listed on the product's label.
Consumers with an allergy or severe sensitivity to sesame seeds are warned that they may experience a major, possibly life-threatening allergic reaction upon ingesting the product.
Distributed exclusively to Penzeys retail stores nationwide, as well as via internet or phone orders, since July 5, 2023, affected Brady Street Cheese Sprinkle products are marked with batch/lot number 37652-1 or 37652-2 and a "Best By" date that reads "JUL 2024." As can be observed in the photo included in the FDA announcement, the product comes in a 2.2-ounce, clear glass jar with a light yellow label and topped with a black lid.
No other sizes or lot numbers of this product are covered by the recall.
The recall was initiated by Penzeys Spices on September 28, 2023 after officials learned that trace amounts of a similar product, which contains sesame seeds, was inadvertently included in the "Brady Street Cheese Sprinkle" product during its bottling. An error in the company's production and packaging protocols was found to have caused the issue. Penzeys said it has since taken corrective action.
While the company has not received any reports of illness related to the recall, customers in possession of the recalled product may return the the item to their local Penzeys for a replacement or total refund. The company can also be reached via email at customerservice@penzeys.com or by calling 1-800-741-7787.
After a distressing, potentially life-threatening allergic reaction brought on by an undeclared allergen, you and your family deserve maximum compensation. Our experienced attorneys at TruLaw are personally motivated in protecting consumer safety standards and holding negligent parties accountable for any pain and suffering. To learn how we can support you in the legal process, reach out to our team online or try out our free Instant Case Evaluation ℠ .