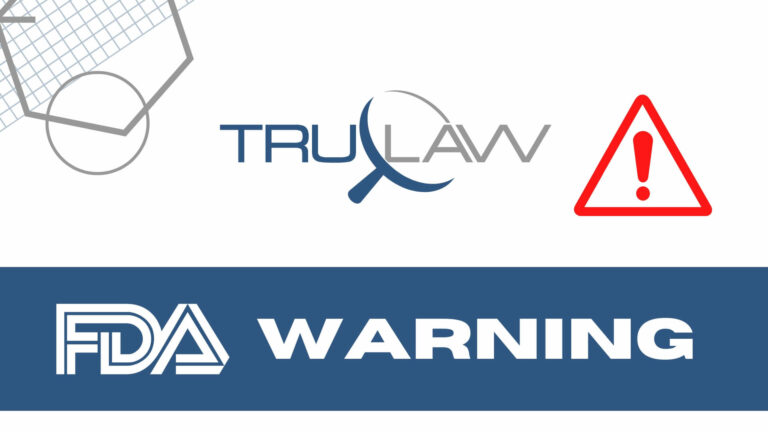 According to the FDA, North American Food Distributing Company, Inc. has issued an allergy alert along with a recall of its 16.9 fluid-ounce Kagome Worcester Sauce and 16.9 fluid-ounce Kagome Chuno Sauce because of undeclared soy.
The West Sacramento, California-based company announced the action on March 28, 2023, after officials learned products containing soy were distributed in packaging that fails to declare the allergen as part of the ingredient list.
The inadequate labeling poses a primary risk to people with an allergy or heightened sensitivity to soy and soy products. Those vulnerable to the allergen could suffer a major, and/or life-threatening allergic reaction upon ingesting the products.
As of this writing, North American Food Distributing Company, Inc. has not received any reports of related illnesses.
Distributed to retail grocery stores in Northern California, both the Kagome Worchester Sauce and the Kagome Chuno Sauce come in 16.9 fluid-ounce plastic bottles, under UPC codes 4901306097502 and 4901306097519, respectively. For ease of reference, images of both products can be viewed in the FDA communication.
Those who may have one or more of the affected products are instructed to return the item(s) to the original place of purchase to receive a total refund. Anyone with questions related to the allergy alert and/or recall can reach the company at 1-916-373-1111.
Were you or a loved one recently hospitalized for an allergic reaction after consuming a packaged food product with an undeclared allergen? After a life-threatening medical event, your family deserves maximum compensation. Contact us online or try out our Instant Case Evaluation ℠ to learn how our experienced attorneys at TruLaw can work with you to hold the responsible party accountable.