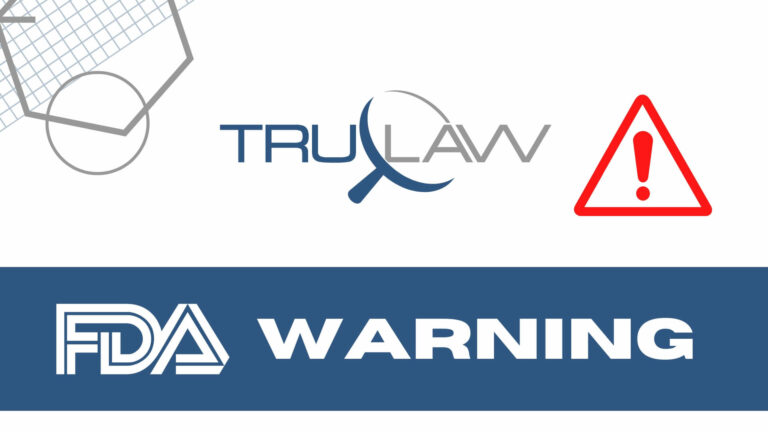 According to the FDA, Buffalo, New York-based Rich Products has recalled 15 cases of Member's Mark Breaded Mozzarella Sticks because the product may have traces of egg and soy, two major allergens not listed in its ingredient statement.
The mislabeling poses a particular risk to people who are allergic or sensitive to egg and soy; those vulnerable to the allergens could experience serious or life-threatening allergic reactions upon consuming the product.
Distributed to Sam's Club retail stores across Kentucky, Ohio, Pennsylvania, Virginia, and West Virginia, affected Member's Mark Breaded Mozzarella Sticks come packaged in a cardboard box with a net weight of 5 pounds. Each package bears a "Best If Used By Date" of 12/28/2024 stamped on its side panel, and UPC (Universal Product Code) number 078742226880 stamped on the back. Product photos are included in the FDA announcement for reference.
The recall was initiated on July 25, 2023 after officials learned that an accidental mix-up of raw materials introduced egg and soy to the production line, and ultimately, into the finished product, which does not declare egg or soy on its package.
Though the company has not been made aware of any related illness at this time, consumers who may have purchased an affected product are asked to refrain from ingesting it. The item may be brought back to the store of purchase to receive a total refund.
For any questions related to the recall, Rich's Product Helpline can be reached at 1-800-356-7094, Monday through Friday, from 8:30 a.m. to 5:00 p.m. Eastern Time.
If you were hospitalized with an allergic reaction after consuming a food product with an declared allergen, you deserve to be fairly compensated. Our seasoned attorneys at TruLaw would like to support you on the path to justice and help you secure the best outcome. Connect with us online or try out our Instant Case Evaluator ℠  to learn more.