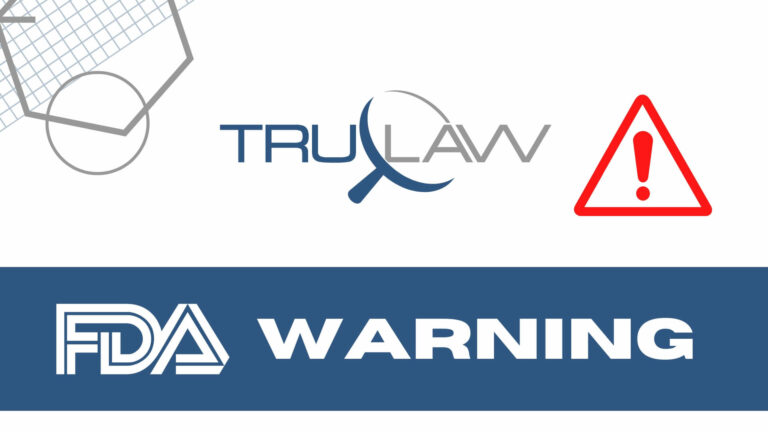 According to the FDA, a single production run of 365 by Whole Foods Market Organic Asian Inspired Chopped Salad Kit, produced by Braga Fresh, has been voluntarily recalled because the product may contain undeclared milk and egg.
Soledad, California-based Braga Fresh initiated the recall on July 11, 2023 after officials discovered that incorrect condiment ingredients were included in the affected 12-ounce packages. Because the packages do not account for the unexpected ingredients and the two major allergens in its ingredient statement, people who are allergic or sensitive to milk or egg could suffer a major or life-threatening allergic reaction upon ingesting the product.
Distributed and sold nationwide in Whole Foods Market stores between June 28, 2023 and July 10, 2023, the recalled 12-ounce packages of 365 by Whole Foods Market Organic Asian Inspired Chopped Salad Kit are printed with UPC (Universal Product Code) 9948246932, Lot Code BFFS179A2, and "Best If Used By" date 7/17/23. The affected products, which were sold in plastic bags out of refrigerated display cases in the Produce department of the stores, have since been pulled from shelves. Product images can be referenced in the FDA announcement.
All other production runs of 365 by Whole Foods Market Chopped Salad Kits are correctly labeled and are not covered by the recall. All other Braga Fresh products are also not impacted.
To date, Braga Fresh has not received any reports of illnesses or allergic reactions related to the issue, but consumers who may have purchased an affected package of the product are urged to dispose of it. Customers can receive a total refund by bringing a valid receipt into their local Whole Foods Market store.
Any recall-related questions may be directed to the company at 1-844-936-8255, from 7:00 a.m. to 10:00 p.m. Central Time on Monday through Friday, and from 8:00 a.m. to 6:00 p.m. on Saturday and Sunday.
Have you or a loved one been hospitalized for an allergic reaction that can be traced to an undeclared allergen in a packaged food product? After a traumatic medical event, your family deserves to be fairly compensated. Our compassionate attorneys at TruLaw are personally invested in protecting consumer safety standards and holding responsible parties accountable. To learn how we can help, connect with us online or take our free Instant Case Evaluation ℠.