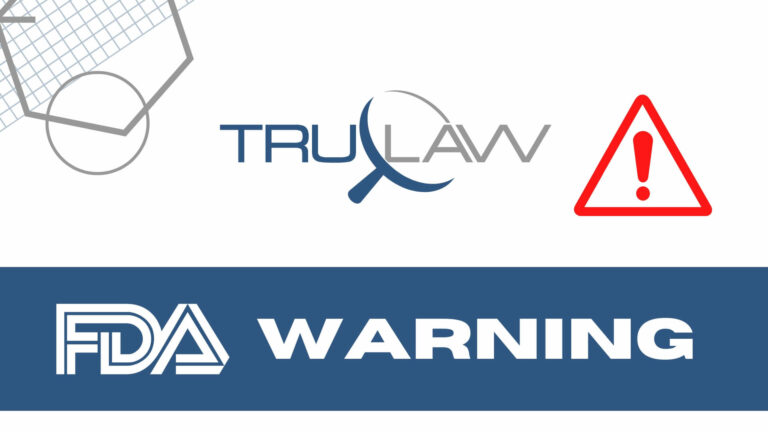 The FDA is calling to attention a Class I recall of Datascope's Cardiosave Hybrid and Cardiosave Rescue Intra-Aortic Balloon Pumps (IABP) due to potential patient harm.
The recall was initiated by Datascope, a subsidiary of Getinge, on December 19, 2022, after officials identified a risk that a damaged balloon catheter could allow blood to enter the pump during administration.
Described as "electromechanical systems used to inflate and deflate intra-aortic balloons," the Cardiosave Hybrid IAMP and the Cardiosave Rescue IABP work to provide short-term support to the left-ventricle via counter pulsation. A balloon is placed in the aorta, and the pump is activated to operate in time with the "electrocardiogram or arterial pressure waveform," which allows the balloon to inflate and deflate properly throughout the cardiac cycle.
The devices are administered in healthcare facilities during the treatment of acute coronary syndrome and complications of adult heart failure, and are implemented during cardiac and non-cardiac surgery.
As stated in the firm's reason for the recall, a compromised ("burst, leaking, or torn") intra-aortic balloon, can cause blood to enter the IABP during use ("a blood back event"), which could then lead to a multitude of problems, often serious and life-threatening. Those issues include:
unanticipated pump shutdown if blood makes contact with electrical components, which could result in "unstable blood flow (hemodynamic instability), organ damage and/or death," particularly in critically-ill patients.
Failure to stop the therapy could result in blood loss and could allow helium to be released into a patient's bloodstream, causing "helium gas bubbles (gas emboli)," which could damage the brain and other organs.
The firm also warns that subsequent users or service personnel could be exposed to a biohazard if containment precautions are not practiced.
Similarly, if the IABP in question is not properly assessed before it is administered on a new patient, the patient could be exposed to cross-contaminated blood, which puts them at risk to potentially "life-long bacterial and viral diseases such as hepatitus B, hepatitus C, and HIV."
A total of 4,454 devices that were distributed from March 6, 2012 to the present have since been recalled. To date, 134 complaints related to the issue have been lodged against Datascope/Getinge. Of those reports, 12 involved device shutdowns, and 5 were categorized as adverse events resulting in 4 major injuries and 1 death.
The recall primarily affects patients who are administered circulatory support through the Cardiosave Hybrid or Rescue IABP. Healthcare providers who administer the devices, as well as other users like maintenance crews servicing the devices, are also impacted and should be alerted.
Datascope/Getinge customers have since received an Urgent Medical Device Recall letter which outlined clinical guidelines and actions for different scenarios. The communication included instructions to respond immediately to any IAB alarms, and to any alarm notifications that may signal a perforated balloon, in order to prevent blood from entering the IABP. Administers are also urged to regularly check the IAB catheter tubing for any detection of blood during therapy and when the alarms are sounded. In the event that blood is observed or perforation is suspected, users are asked to closely follow a series of steps to mitigate patient harm.
Included in the firm's letter is a Medical Device Correction – Response form, to be completed and returned to Datascope/Getinge to acknowledge receipt of the information.
Any adverse experiences or quality issues related to this recall should be reported to the FDA's MedWatch program as the agency continues to monitor developments.
Have you suffered injuries or other health consequences after being administered treatment through a defective medical device? You deserve compassionate legal support and the maximum compensation after a traumatic, and preventable, medical ordeal. Our experienced attorneys at TruLaw are ready to support you in the path to justice. To get started, contact us or take our Instant Case Evaluation ℠.