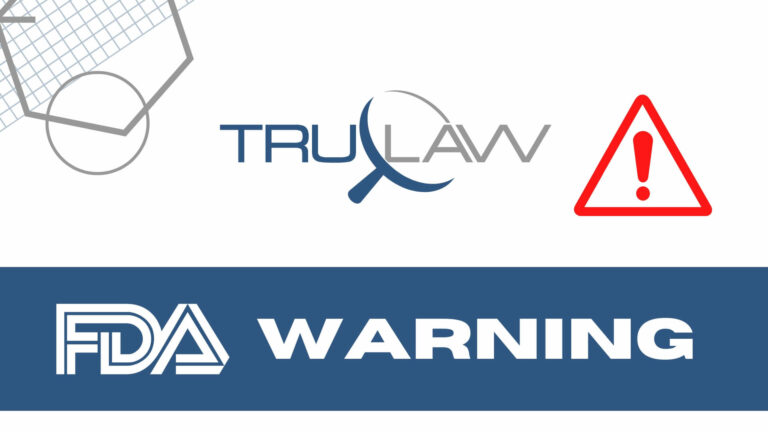 In a letter posted to its site on October 7, 2020, the FDA asked healthcare providers to institute a set of precise instructions to patients collecting their anterior nares (nasal) sample in a healthcare setting for SARS-CoV-2 testing. The agency outlined its recommendations out of concern patients may not be collecting sound test samples, thereby limiting the sensitivity and accuracy of the tests.
When collected properly, the benefits of anterior nares specimens outweigh other upper respiratory specimens (like nasopharyngeal specimens) in that their retrieval is less invasive and more comfortable for patients since adults can self-collect and reduce the risk of exposure. In overall performance, scientific evidence has demonstrated that SARS-CoV-2 testing with a proper collection of anterior nares specimens is comparable to testing using nasopharyngeal specimens.
Acknowledging the important role health providers play in ensuring adequate samples are collected, the FDA advises complementing verbal instructions with written instructions, whether on paper or electronically. To facilitate the task, the FDA cited two sources of written instructions made available for public use through Audere's HealthPulse communication and the Centers for Disease Control and Prevention (CDC). For extra clarity, the FDA also recommends providing a video or animated instructions to demonstrate the proper nasal-swabbing technique. The agency linked to a set of animated instructions developed by Audere, a Washington State nonprofit that has granted access and "general right to reference" to any organization that would like to provide the education at a testing site.
A bulleted list of the detailed instructions to patients self-collecting in a healthcare setting can be referenced within the FDA's October 7, 2020 letter. In addition to the step-by-step instructions, the FDA noted the importance of an appropriate swab type for a given specimen collection type and that "an appropriate specimen type be used for a particular test."
The FDA also went on to clarify that these instructions apply specifically to tests administered in a healthcare facility. Specimens collected for at-home tests must be done using home collection kits authorized under the FDA's Emergency Use Authorization; it may also be advisable to stay apprised of any recently recalled COVID-19 tests.
Healthcare providers who encounter "any adverse events or suspected adverse events" during SARS-COV-2 testing are asked to report the incidents to the FDA.
If you believe you have suffered illness or other adverse outcomes traced to a poorly conducted SARS-COV-2 test using an anterior nares sample in a healthcare setting, you may be owed compensation. Our dedicated attorneys at TruLaw are here to learn about your case and help you explore all your legal options. Connect with us today online or take our Instant Case Evaluation ℠.