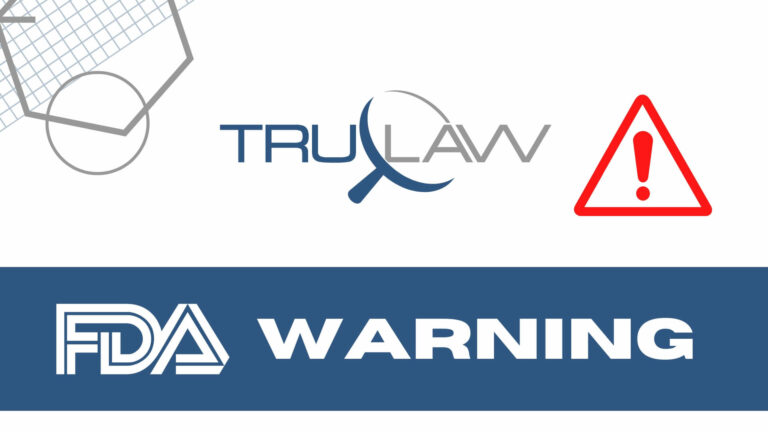 On June 28, 2023, the FDA released updated information and its own recommendations regarding the NuVasive Specialized Orthopedics' (NuVasive) Precice Intra-medullary LImb Lengthening (IMLL) system, including the Precice Short device.
Designed to lengthen, shorten, or compress the limb, or to allow for the transport of long bone segments, Precice devices are implants that include adjustable rods. Once placed inside a patient, the rods are calibrated by an internal magnetic mechanism.
The follow-up letter, addressed to healthcare providers, comes three months after NuVasive was cleared by the FDA to expand its use of the Precice IMLL system (including Precice Short). As the March 2023 clearance now allows for limb lengthening of the shin bone (tibia) and thigh bone (femur) in patients 12 years of age and older, the FDA seeks to ensure healthcare professionals are alerted of the new indications and Instructions for Use around the IMLL system, including that the device should be removed after a year of use.
Though the FDA has not received any reports of adverse incidents regarding biocompatibility issues with titanium-based Precice devices to date, the agency continues to monitor for any concerns. Devices under watch include Precice IMLL (including Precice Short), Precice Freedom, and Precice Unyte.
NuVasive has since initiated an investigation into issues identified with the use of the stainless steel-base Precice devices (Bone Transport, Plate, Stryde), which has been, and remains, recalled from the U.S. market because of adverse events linked to possible biocompatibility concerns. The company is also working to learn how the same issues may impact the company's titanium-based devices.
In accordance with NuVasive's new clearance, the FDA has updated its recommendations regarding use of the system in question:
Carefully read and adhere to the Instruction for Use outlined for Precice devices

Be aware of

the intended uses of Precice Intra-medullar Limb Lengthening system:

in patients 18 years of age and older: "limb lengthening, open and close fracture fixation, pseudarthrosis, malunions, nonunions, or bone transport of long bones use."
in patients 12 years of age and older: "limb lengthening of the femur and tibia"

the intended age group for the Precice Freedom and Unyte devices: only patients 18 years of age and older

Do not implant Precise devices in patients who weigh below 50 pounds or over the maximum patient weight (as described in the Instructions)
Do not implant over two Precice devices in a patient at the same time
Be sure that the device is removed from the patient after a year

To minimize possible biocompatibility risks, as well as risks linked with repetitive surgical interventions and suboptimal conversion to alternative therapies during treatment, the healthcare team should assess treatment progression and consider removing nails promptly at the end of treatment for patients

who are currently using one of the devices and weigh less than 50 pounds
who have more than two devices implanted
At this time, the FDA is collaborating with NuVasive to:
assess and address any specific biocompatibility concerns across all Precice devices,
collect information to improve understanding of patient risks
ensure proper follow-up monitoring of patients with a Precice device
Healthcare providers who witness any adverse events or suspected adverse events with use of the NuVasive Precice devices are urged to promptly report to the FDA's MeWatch program to help the agency mitigate future risks.
Have you or a loved one suffered an adverse health outcome that can be traced to a compromised medical device? After a serious medical event, your family deserves compassionate legal support and fair compensation. Our experienced attorneys at TruLaw are personally invested in helping you fight for the best possible outcome. To learn how we can support you, connect with us online or try out our free Instant Case Evaluation ℠ .