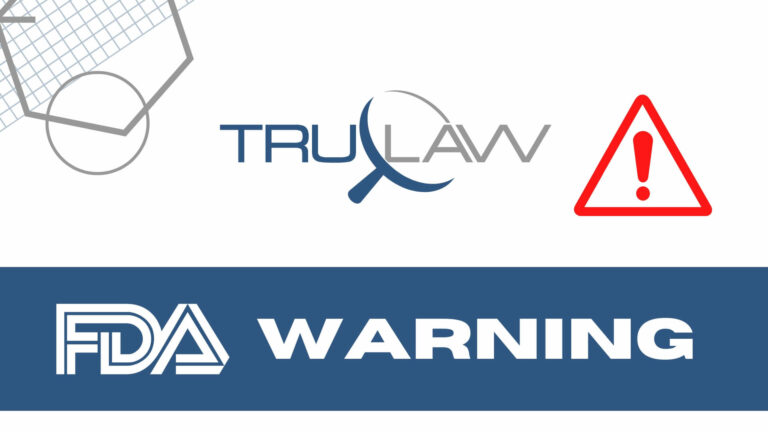 On May 26, 2023, the FDA announced it is requiring updates to the boxed warning and other information found on the label of prescription stimulants used in the treatment of attention deficit/hyperactivity disorder (ADHD), binge-eating disorder, and narcolepsy.
In an effort to ensure important safety information is visible across this specific medicine category, the FDA letter calls for up-to-date warnings on the consequences of misuse and abuse. The new requirement also acknowledges the fact that those who are prescribed the above stimulants are often asked by family members and peers to share the medication, which could result in substance use disorder and addiction in the unprescribed users.
Though prescription stimulants present many benefits under appropriate use and are an important treatment option for those suffering from indicated disorders, a prescribed user can still misuse or abuse the medicine. Individuals put themselves at serious risk of harm, overdose, or death when they take the stimulants in a higher dosage than the amount prescribed or through an unapproved method, like snorting or injecting.
The prescription stimulants addressed include those indicated to
help reduce impulsivity and hyperactivity, while increasing attention, in ADHD patients;
help decrease episodes of excessive overeating in patients with binge-eating disorder; and
aid in the wakefulness of patients who suffer from narcolepsy, or "uncontrollable episodes of deep sleep."
Popular prescription stimulants include
Adderall (amphetamine/dextroamphetamine),
Concerta (methylphenidate),
Dexedrine (dextroamphetamine), and
Ritaline (methylphenidate).
For safe and proper administration of the stimulants, the FDA communication provides detailed recommendations for healthcare professionals, as well as for patients and their caregivers.
Healthcare providers are asked
to assess a patient's profile and risk of "misuse, abuse, and addiction" before prescribing a stimulant;
to warn patients not to share their medication;
to educate patients and caregivers on serious risks involved, how to properly store medicine, and how to properly dispose of unused medicine;
to regularly monitor patients for signs of misuse and abuse of a stimulant during treatment period.
Patients and caregivers are instructed
to always take their prescribed stimulant as instructed by their healthcare provider, and never more, or more often, than is prescribed;
to never share the prescription stimulant with anyone else;
to properly store medicines in a secure location away from children or visitors;
to properly dispose of unused or expired medicines;
to communicate with their healthcare provider about any disturbances of daily life caused by use of a stimulant, or if they have any questions about the risks of taking a stimulant; and
to seek immediate medical attention or call 911 if experiencing symptoms of overdose, which may include increased tremors, "seizures, restless or aggressive behavior, overactive reflexes, fast breathing, fast or irregular pulse rate, confusion, stomach cramps, or more serious symptoms such as heart attack or stroke."
Healthcare providers and patients who observe any adverse events associated with use of the above products are urged to report to the FDA's MedWatch program.
Have you or a loved one suffered an adverse health outcome that can be traced to the mislabeling of a medical drug? Our compassionate attorneys at TruLaw are personally invested in ensuring families like yours are fairly compensated for any pain and suffering caused by a negligent party. To learn how we can help, contact us online or take our Instant Case Evaluation ℠.