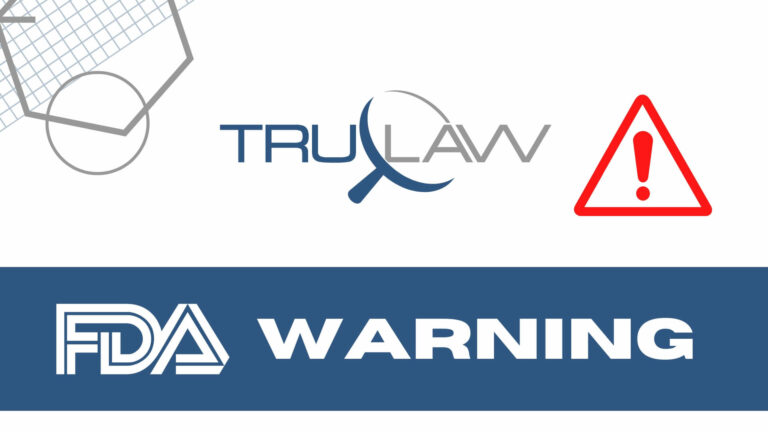 On June 5, 2023, the FDA issued a letter to healthcare providers addressing the supply constraints of non-sterile, single-use pneumatic tourniquet cuffs impacting the U.S.
During the shortage of these devices, which are used primarily in elective limb surgeries, emergencies, and trauma settings, healthcare providers are advised to take certain measures toward conservation, such as using alternative devices or re-using properly sterilized and disinfected devices.
According to the FDA, the already-constrained U.S. market was exacerbated by a recent recall of Non-Sterile Disposable Tourniquet Cuffs, leading to "localized supply constraints of these devices." At this time, manufacturers have been notified of the issue and are working to boost availability of the device.
Until the problem is rectified, healthcare providers are asked to use the device "as supplies allow" and consider the following recommendations, among others, to safeguard the quality of patient care:
Based on surgical flow requirements, limit use of pneumatic tourniquets
Reuse existing non-sterile, single-use pneumatic tourniquet cuffs after closely following the facility's sterilization/disinfection procedures or using the following steps as appropriate for the situation:

Only use tourniquet cuffs that can be reused: dispose of broken, heavily contaminated, any otherwise compromised cuffs, or cleaned cuffs that cannot hold pressure at 220-300mmHg range
Clean cuffs (remove particulates with lint roller, remove stains with brush and enzymatic cleansing formula, clean hose with adhesive removal) even if no contamination or debris is visible
Sterilize/disinfect tourniquet cuffs

Contact product manufacturer for proper sterilization methods
Disinfect the tourniquet cuff by

soaking the device in 70%-90% ethyl or isopropyl alcohol for 1 minute
wet-spraying the cuff and exposing the device to the solution for at least 1 minute, then allowing the device to air dry completely. Refrain from rinsing with clean water or using disinfectant wipes/high-level disinfectants

Keep all sterilized tourniquet cuffs clean and quarantined for next use. To reduce risk of contamination, use a non-permeable drape over the tourniquet cuff
Collect used cuffs and repeat the protocols as needed. The tourniquet cuffs may be numbered to track "re-sterilized and re-disinfected tourniquet cuffs."
Be aware of the maximum number of reuses allowed; contact the device manufacturer.

In elective limb surgical procedures, use non-pneumatic tourniquet cuffs (see FDA communication for specific details)
Make use of proper third-party facilities to reprocess the single-use devices for reuse, particularly among settings that may lack the capability
Stay in contact with the FDA via deviceshortages@fda.hhs.gov or local representative if sufficient supply is not able to be maintained.
The FDA continues to oversee the situation and work to ensure healthcare facilities and providers have access to non-sterile, single-use pneumatic tourniquet cuffs. The public will be alerted as more information is learned.
Healthcare providers who have experienced any adverse events connected to the issue is asked to report to the agency's MedWatch program.
Have you suffered an adverse health outcome that can be traced to an improper use of a medical device? After a traumatic, preventable medical event, you deserve maximum compensation. Our compassionate attorneys at TruLaw are personally invested in helping you fight for the best possible outcome. Connect with us online or take our free Instant Case Evaluation ℠ to get started.