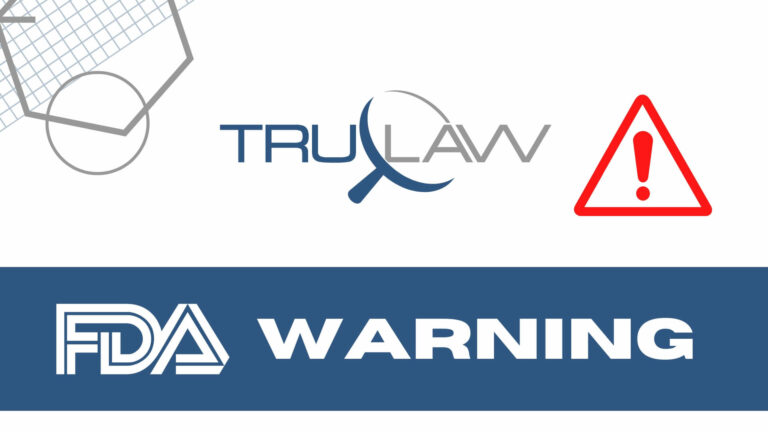 Following its initial February 23, 2023 announcement and June update informing healthcare providers about potential exposure to airborne chemicals released from GE HealthCare neonatal incubators, the FDA is pointing to new information from the company about how to reduce formaldehyde levels before distribution and use.
Critical for care of newborns in hospital settings, particularly in neonatal intensive care units (NICU), neonatal incubators provide heated and humidified air within an enclosed space. They help create an optimal environment for newborns that rely on support to keep their body temperature regulated.
The October 16, 2023 letter lays out a process GE HealthCare has implemented regarding the new GE HealthCare Giraffe OmniBed Carestation (under Unique Device Identifier 00840682116862) and Giraffe Incubator Carestation (UDI 00840682116855):
Devices received after September 5, 2023 are not required to be run for a week before being put into clinical use.
Devices received before September 5, 2023 that have not been put into clinical use should be

assembled with all its components
run for a week, within a space with good ventilation and under maximum heat and humidity, with all portholes and bedside panels closed before being put into clinical use.

Devices already in clinical use should remain in use, as neonates (infants four weeks old and under) are unable to maintain body temperature without incubators.
The February 23, 2023 letter indicated that the FDA was taking steps to review published literature that include reports of "elevated levels of formaldehyde, cyclohexanone," and other volatile, man-made chemicals linked to the manufacturing of the neonatal incubators. The updated communication notes that to date, GE HealthCare has not been made aware of any injuries or adverse effects connected to potential formaldehyde exposure from the incubators, and that no evidence currently indicates that the levels result in adverse effects.
Even as no significant risk has been identified, the FDA continues to collect and assess available data for potential exposure to airborne chemicals. The agency is collaborating with manufacturers of neonatal incubators and external stakeholders to further test for airborne chemicals in its continual evaluation of the issue. Consumers will be informed of any mitigation strategies that may be required based on available information.
Healthcare providers who have observed adverse events or suspected adverse events connected to the device are urged to report the incidents to the FDA.
If your child suffers neurological impairment or respiratory problems (asthma, compromised lung function, inflammation, or other irritation) that may be linked to exposure to elevated levels of airborne chemicals like formaldehyde or cyclohexanone in a neonatal incubator, your family deserves justice and fair compensation. Our compassionate attorneys at TruLaw are prepared to learn about your case and support you in the legal process. To get started, connect with us online or take our free Instant Case Evaluation ℠.