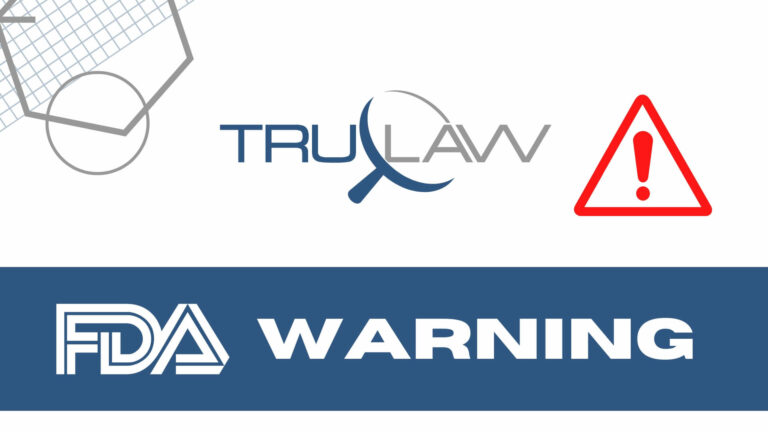 The FDA is looking into the correlation between the use of osteoporosis medication Prolia and severe hypocalcemia in patients treating their advanced kidney disease with dialysis. .
Prolia, initially approved in 2010 as a treatment of postmenopausal women with osteoporosis. The medication was later approved for treatment of men with osteoporosis, glucocorticoid induced osteoporosis, and bone loss in men receiving androgen deprivation therapy for prostate cancer. The drug was also later approved for women receiving aromatase inhibitor therapy for breast cancer.
A recent FDA review of interim results from a long-term safety study on the drug by Amgen suggests heightened risk of hypocalcemia in patients with advanced kidney disease.
Hypocalcemia occurs when the level of calcium in a patient's blood, not their bones, is low. Although Hypocalcemia is treatable in some cases, it can also be severe, potentially resulting in hospitalization or death.
Patients currently on Prolia should not stop without talking with their doctor as it could worsen their condition. However, they should seek medical attention if they begin to experience symptoms of low calcium levels such as numbness, tingling, muscle spasms, difficulty breathing, vomiting, seizures, or irregular heart rhythm.
Healthcare providers are urged to consider the risks of Hypocalcemia when prescribing Prolia to patients on dialysis. Supplementing the medication with calcium and vitamin D could lessen the effects or likelihood of Hypocalcemia in patients. .
If you suffered harm or the loss of a loved one due to a defective drug, the attorneys at TruLaw will fight to secure the compensation you deserve. Don't wait to seek help from an experienced attorney. Contact us today to schedule a consultation or try our Instant Case Evaluation ℠  for more information.