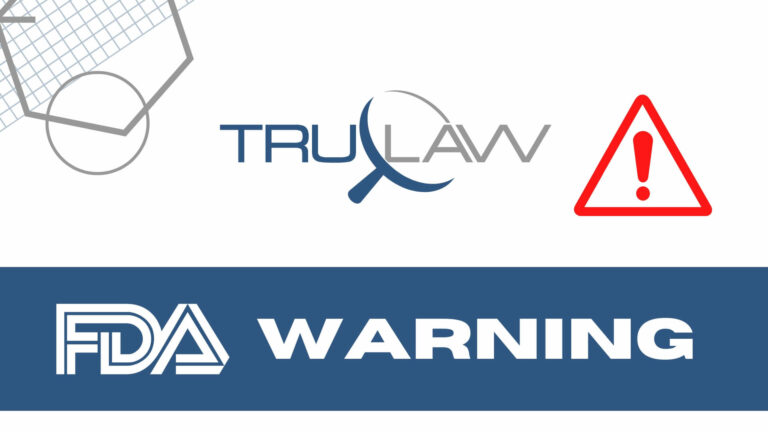 Three lots of Detect Covid-19 Tests by Detect, Inc. have been voluntarily recalled; the FDA announced on its site Monday, December 12, 2022. The firm communicated the recall four days prior and it was initiated after an internal investigation revealed that tests in the lots could produce false negative results.
A molecular, over-the-counter test, the Detect Covid-19 Test works to detect the SARS-CoV-2 virus in nasal swabs collected by a user. Granted an Emergency Use Authorization (EUA) from the FDA on October 28, 2021, the three impacted lots comprise 11,102 tests shipped to customers between July 26, 2022, and August 26, 2022.
Even though Detect has not received any reports of false negative results concerning the recalled lots, the firm decided to take action after identifying "an increased chance" that tests in those lots could yield false negative results. Conversely, Detect noted positive results read on the tests remain reliable.
The recall explicitly affects lot numbers HB264, HY263, and HY264, all with a Use By date of 1/1/2023. Both lot number and Use-By date can be found along the side of each test box.
Since the announcement, Detect has been working to inform all customers and distributors. The firm and the FDA urge anyone who possesses unused tests from the three lots to dispose of them (the test's outer packaging can be recycled). Attempts to use a recalled test will also prompt an alert in the firm's Detect App to notify users of the recall and the disposal request.
Customers who received affected tests verified by Detect are set to get a refund upon their acknowledgment of receipt of the recall communication and confirmation of test disposal.
If you believe a false negative test result has led you to suffer a treatable illness or caused other adverse health consequences, you deserve compassionate legal support and fair compensation. Our experienced attorneys at TruLaw are ready to learn about your case and fight on your behalf. Contact us today or try our Instant Case Evaluation ℠.