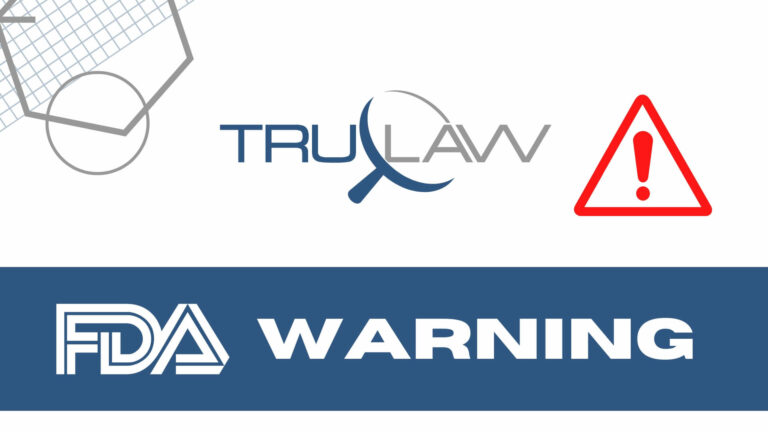 According to the FDA, Ascend Laboratories LLC, headquartered in Parsippany, New Jersey, has voluntarily recalled its Dabigatran Etexilate Capsules, USP, 75 mg and 150 mg, to the consumer level.
The move was announced on March 22, 2023, after the product was found to contain a concentration of a nitrosamine, N-nitroso-dabigatran, that is above the Acceptable Daily Intake (ADI) level. Despite the action, company officials maintain they have not been made aware of any related adverse events to date.
Though most humans are exposed to a degree of nitrosamines, which are typically present in water and foods that include "cured and grilled meats, dairy products and vegetables," a prolonged exposure to the impurities at high levels may increase an individual's risk of cancer.
Indicated as "an oral anticoagulant" to reduce the likelihood of stroke or blood clots, the product was distributed to U.S. wholesalers, distributors, and retail partners between June 2022 and October 2022. A chart detailing the affected products and their associated NDCs, lot numbers, expiration dates, and packaging configurations can be referenced in the FDA communication.
In light of the recall, Ascend asks all wholesalers/distributors and pharmacies with any remaining inventory of the impacted lots to cease use and distribution of the items, which should be immediately quarantined. Additionally, wholesalers/distributors are instructed to conduct a sub-recall of any distributed product. Any accounts or other locations that may have received affected products should be immediately notified of the ongoing recall and given the FDA communication to review. They should also likewise halt sub-distribution of the affected products.
Any patients who have been given impacted lots are advised to continue with their medication plan as prescribed, but should consult with their physician about an alternative regimen, as well as about any problems experienced while using the affected product.
General medical-related questions or any reports of adverse events can be directed to Ascend Laboratories LLC via telephone at 877-272-7901, 24/7.
As the FDA continues to monitor the recall, anyone who experiences any adverse events or quality issues from using the product is urged to report the incident to the agency's MedWatch Adverse Event Reporting program.
Have you received a recent cancer diagnosis believed to be linked to prolonged nitrosamine exposure via a medical drug? You could be entitled to significant compensation. Our compassionate attorneys at TruLaw are determined to hold wrongdoers accountable and help you fight for the best possible outcome. We are ready to learn about your case. Contact us online or take our Instant Case Evaluation ℠ to get started.